AWESOME EVENTS YOU DON'T WANT TO MISS!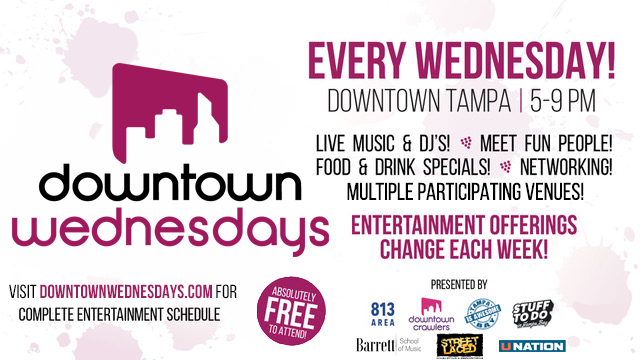 Come to Tampa's Downtown on Wednesdays for happy hour, entertainment, live music, networking and beyond. No need to buy a ticket as this will be open to everyone. Click below to find your weekly schedule and head to your favorite participating location.
Here is what to expect week to week:
- Food, Wine, Beer & Liquor specials
- Live Music & DJ's spinning at multiple venues
- Networking Events & much more
Downtown Tampa
Tampa, FL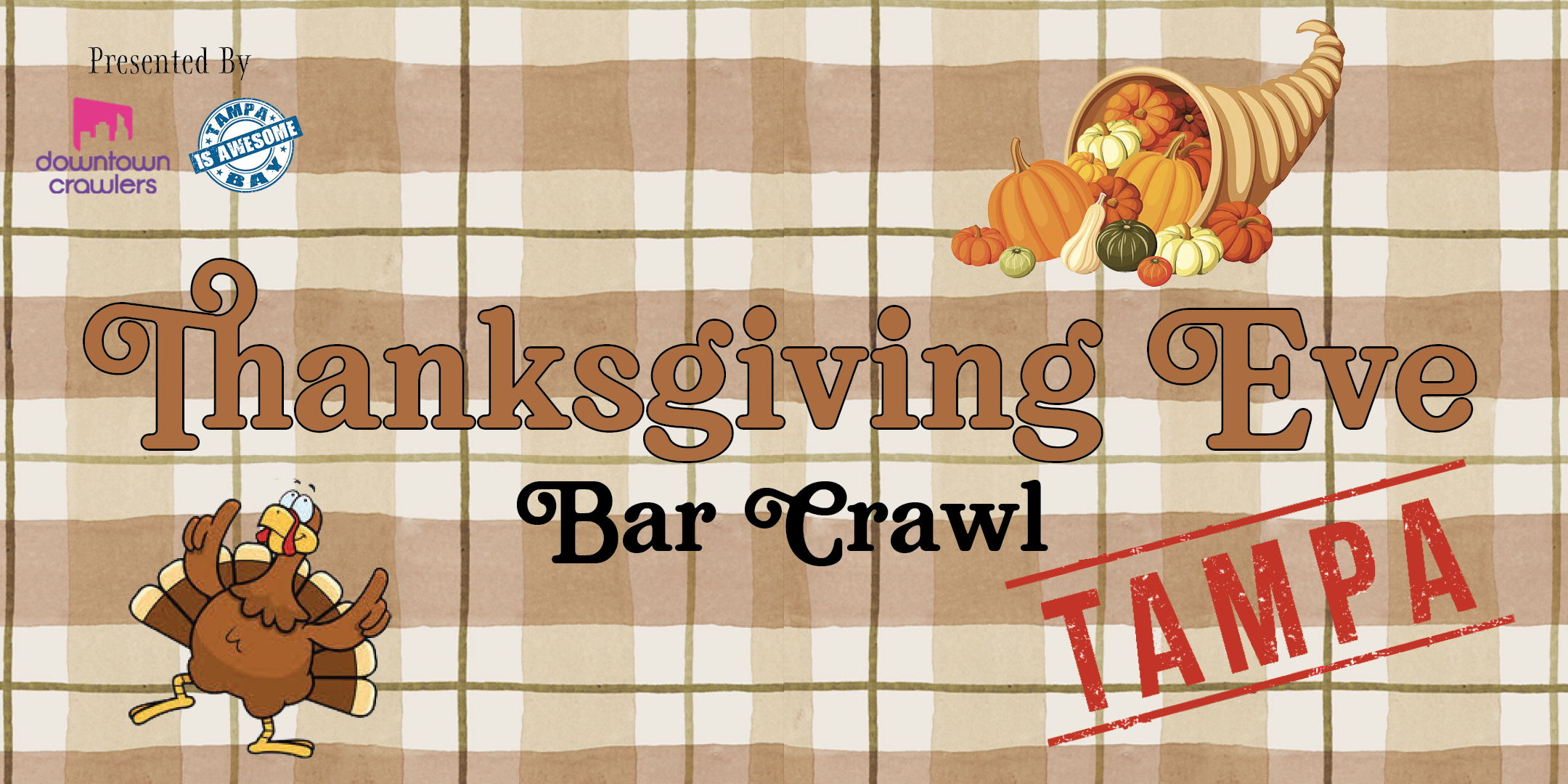 Thanksgiving Eve is upon us. Let's get together for a fun night out in Ybor City. Bring your mother, father, cousins, aunts, uncles, brothers, sisters and friends. Check in starts at 8pm at First Chance Last Chance, but don't worry if you're still traveling. We will be out all night going to 4 amazing bars with DJ's, Dancing, Games, Live Music and much more.
First Chance Last Chance - Ybor
Tampa, FL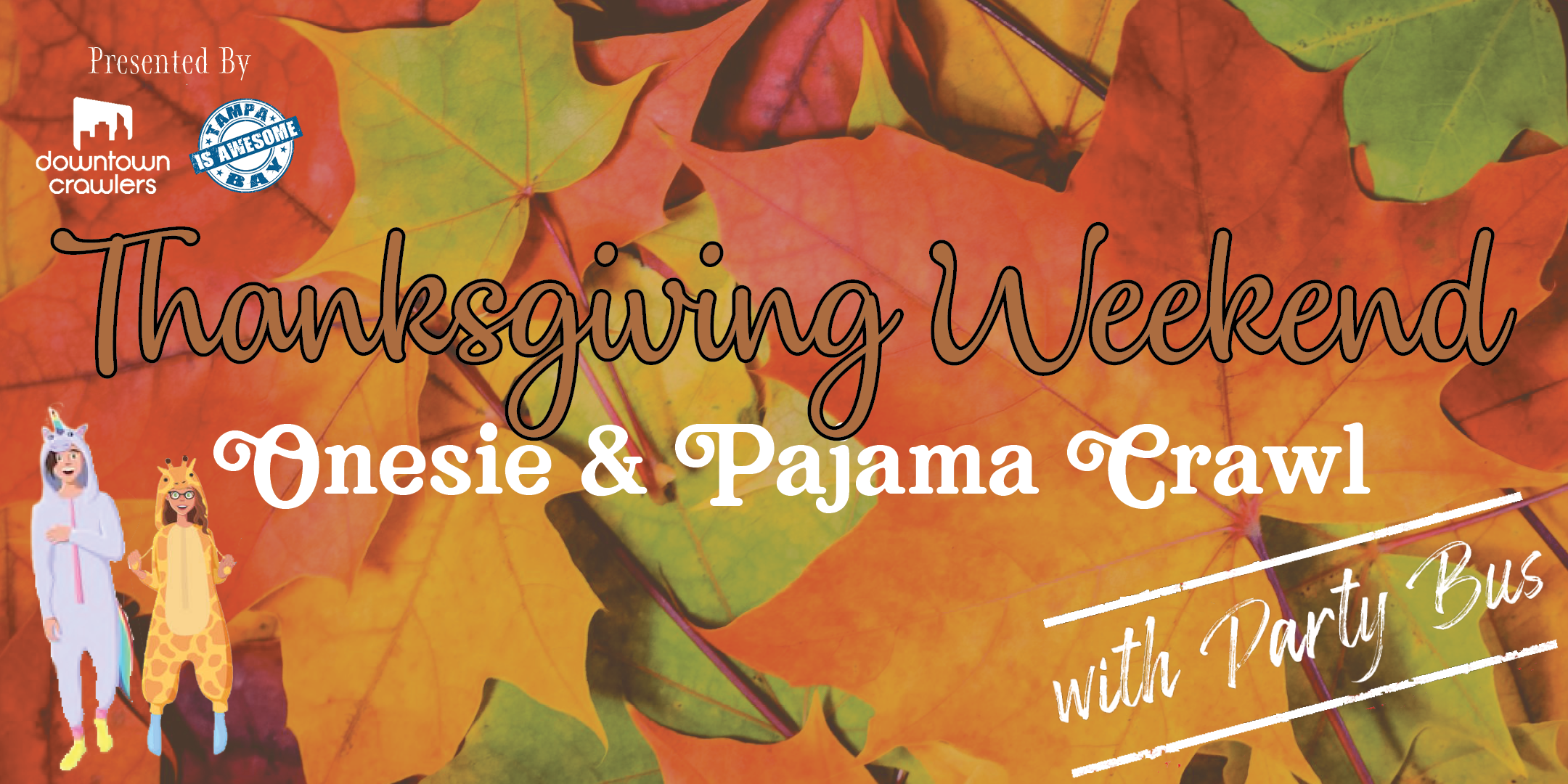 Hey Tampa Bay friends and family. Hope everyone enjoys their Thanksgiving. After eating tons of food and watching football on Thursday. Going black out shopping until you drop on Friday. It's time to relax with a Mimosa, Mai Tai, Moscow Mule, or Mojito and go on an afternoon stroll through Downtown Tampa....OH did we mention it's on a Party Bus. Best part of the whole day, you can come as comfortable as possible. Dress in your best ONSIE or PJ's
Park & Rec TPA
Tampa, FL