AWESOME EVENTS YOU DON'T WANT TO MISS!
It's the most wonderful time of the year again, and things could get UGLY! 🤪 Slip into your most hideous holiday sweater for an evening of Christmas naughtiness on our fully guided 4-Bar Fun Tour! 😉👀
We will start our night the newest & coolest bar in Tampa - Park & Rec TPA 🕹 Then, we will board our Crawler Party bus that will take us across to the heart of the SOHO district, to Bar Hwrd 💃 before taking off to The Patio Tampa 🍻, and then heading back to Tampa's Downtown for the final stop, GenX Tavern 🤓
Park & Rec TPA
Tampa, FL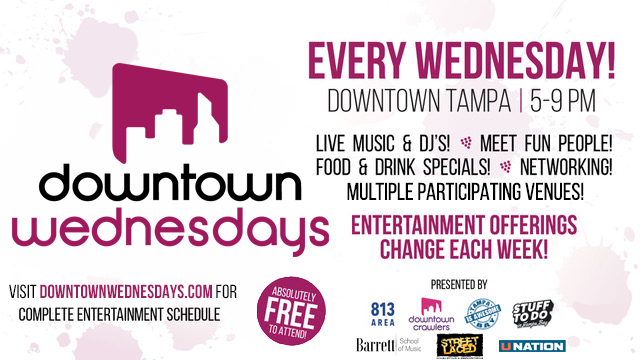 Come to Tampa's Downtown on Wednesdays for happy hour, entertainment, live music, networking and beyond. No need to buy a ticket as this will be open to everyone. Click below to find your weekly schedule and head to your favorite participating location.
Here is what to expect week to week:
- Food, Wine, Beer & Liquor specials
- Live Music & DJ's spinning at multiple venues
- Networking Events & much more
Downtown Tampa
Tampa, FL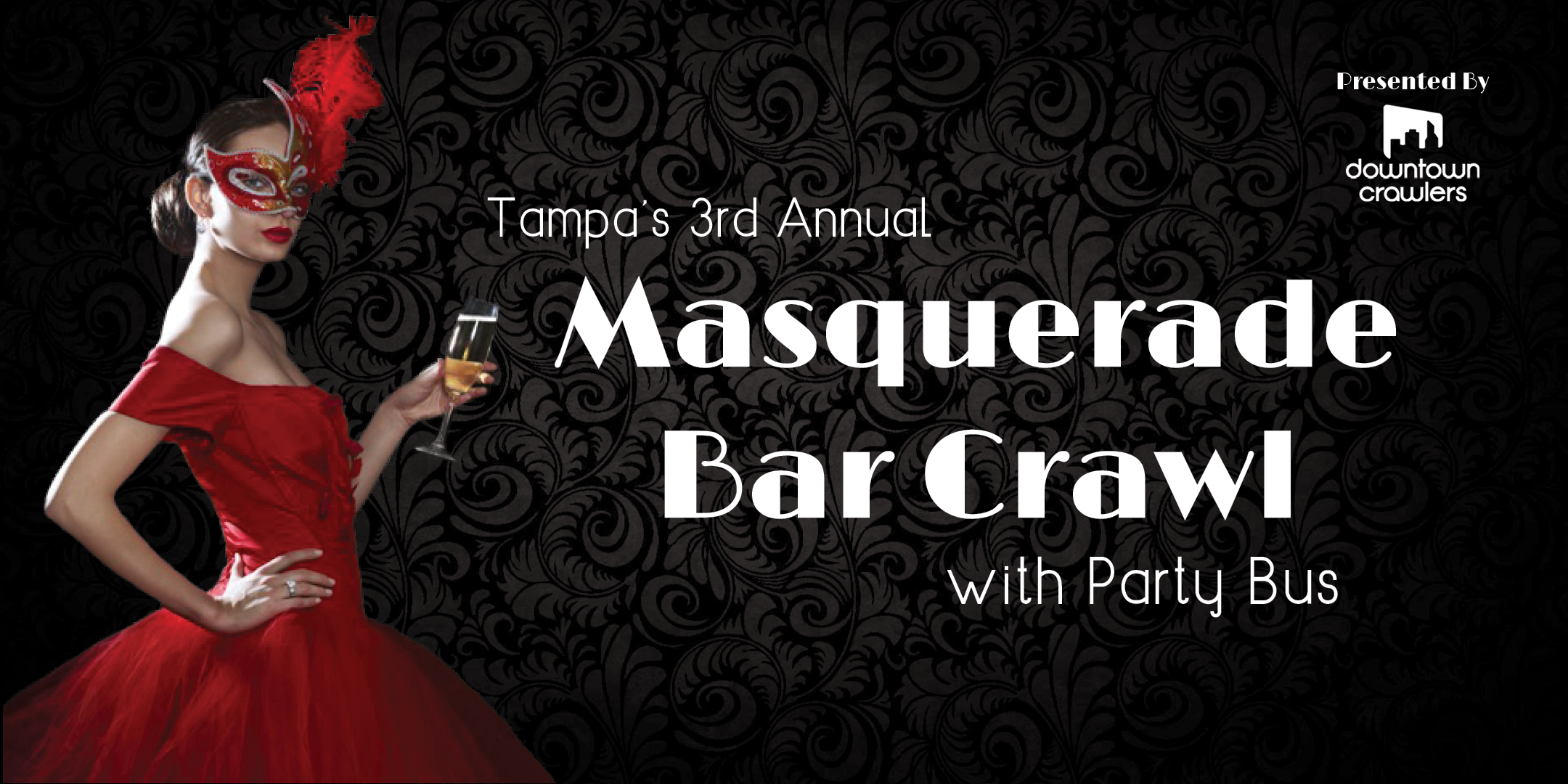 So, it's December 28th and you don't have a date for New Year's Eve. Or maybe you want to start the 2020 celebrations early. Or maybe you just want to meet fun people on a guided Crawl that delivers maximum enjoyment. Whatever the reason, all you need is a mask and a smile to join our last Bar Crawl of 2019. Dress code is casual, but we never mind if you want to dress things up a little. It's going to be legendary!
American Social
Tampa, FL