AWESOME EVENTS YOU DON'T WANT TO MISS!

What is Ticket for Tampa?
You can purchase $20 tickets, which have no expiration date. These tickets are good to come to any one of our upcoming events. We are talking Halloween Crawl, Tampa Lightning Crawls & kickoff parties, Tampa Bay Bucs season kickoff party & Crawl, Ugly Seater Crawl, Masquerade Crawl, NYE Party, Labor Day Pool Party, next year's Gasparilla Brunch, St. Patrick's Day Brunch, Cinco de Mayo Brunch and much more.
In addition to supporting Downtown Crawlers with your purchase, $10 of your $20 ticket will go to your favorite bar. These $10 can help bartenders, servers, hostesses, cooks, managers, owners and anyone working for them. When you go through the checkout process, you can indicate which bar you would like your $10 to go to.
We are in this together and really appreciate everyone helping out.
Multiple Restaurants & Bars
Tampa, FL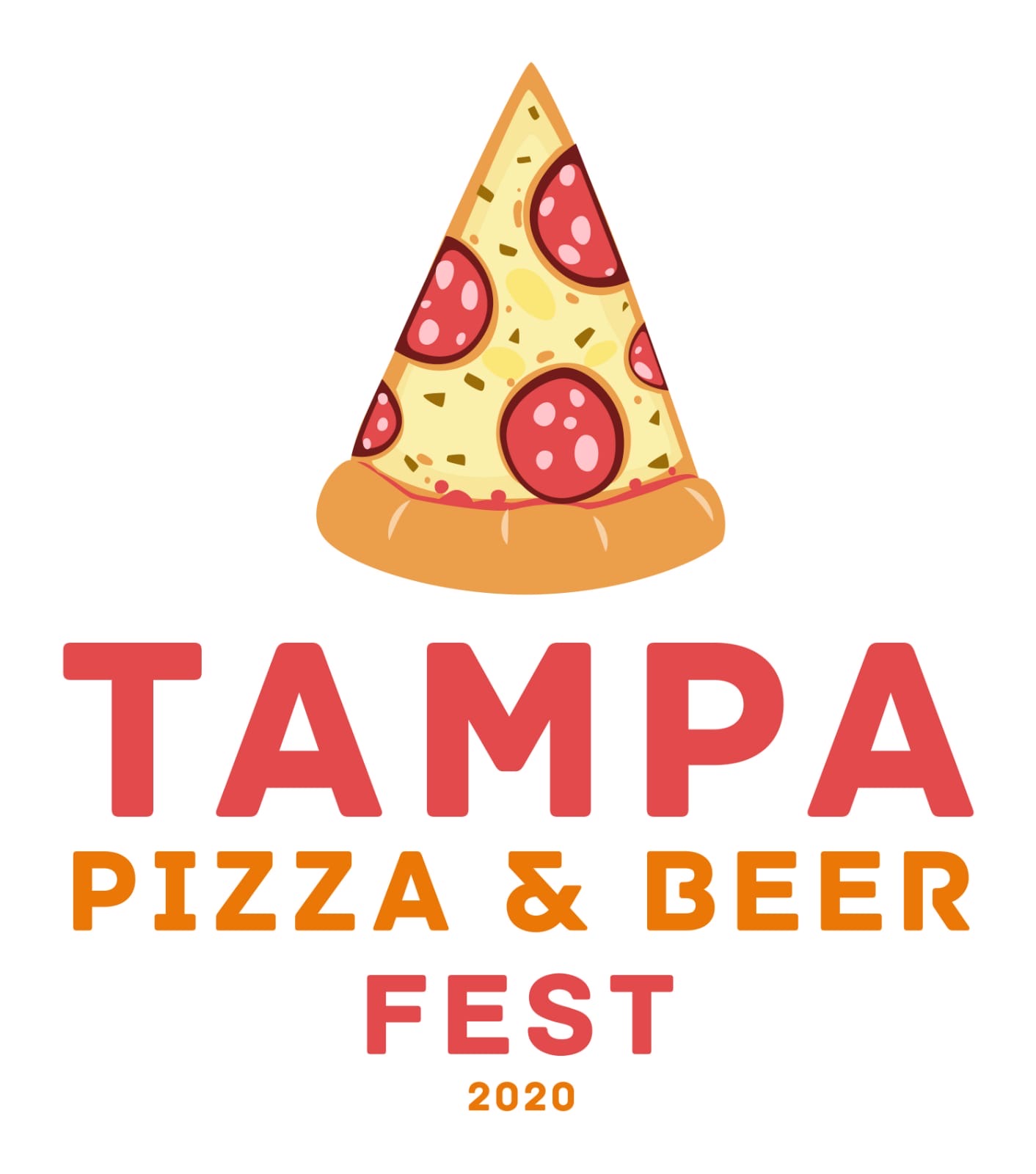 Tampa Bay Pizza, Beer & Wine Fest
We are excited to host the Inaugural Tampa Bay 🍕 , 🍺  & Wine 🍷 Fest!
Stay tuned to our social media channels & websites for updates and news while for are finalizing all the details to this awesome event.
Who will win the Best Pizza of Tampa Bay Award? 🥇 🤔
Contact us if you would like to enter your pizza and be a vendor or want to be part of the Pizza Fest in any other way. 😊
Sun, Sep 27th, 2020
TPepin Hospitality Center
Tampa, FL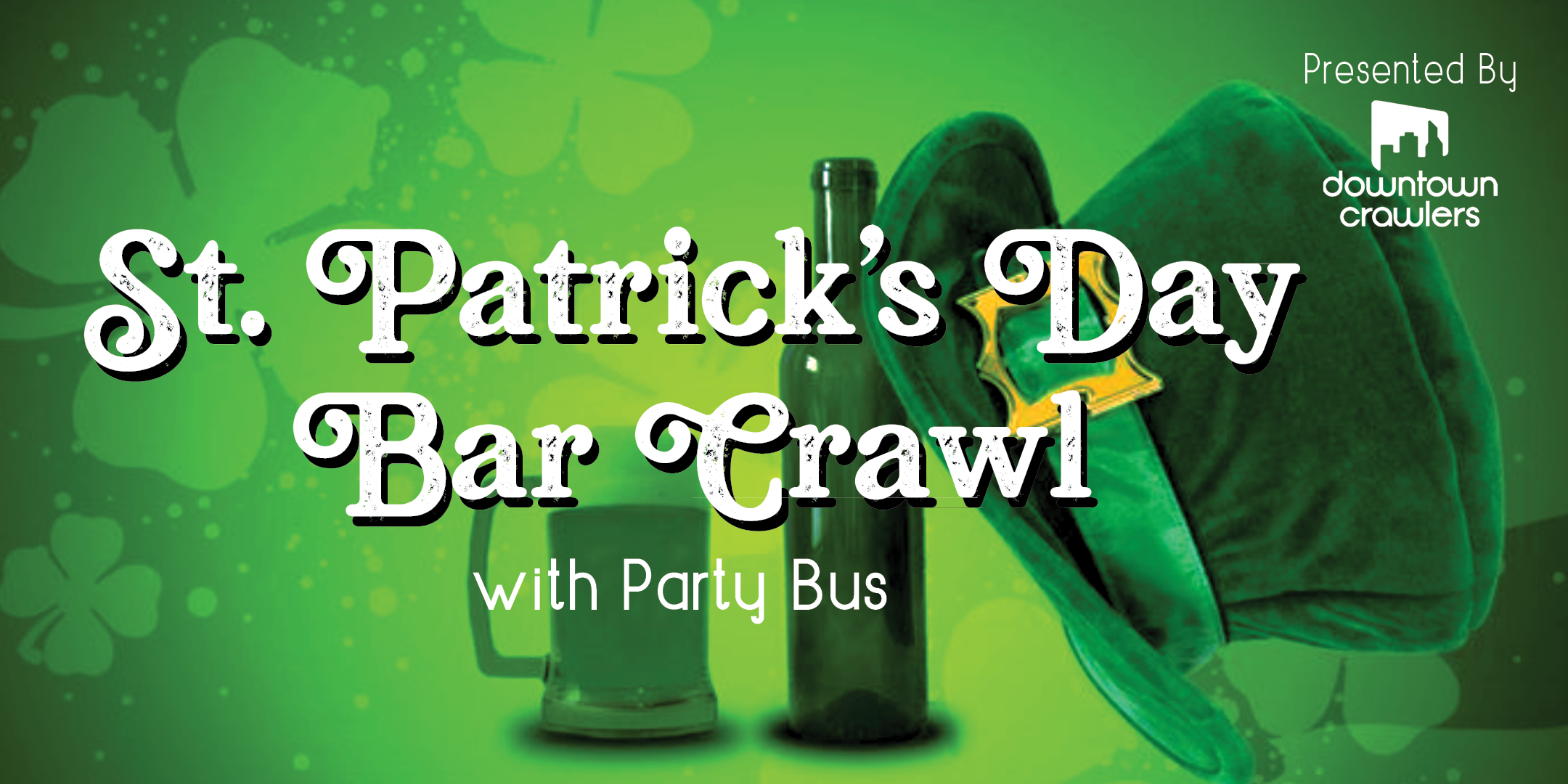 Go away coronavirus! 🍀 
St.Patrick's Day on a Tuesday....No problem, we at Downtown Crawlers have you covered. Get your leprechaun costume out or wear your best GREEN outfit. Tampa we are coming for you with an all out Crawl on our famous Crawler party buses. We have 4 AWESOME BARS lined up and ready to make this a memorable night.
Tue, Mar 17th, 2020
American Social
Tampa, FL