It was the annual Gasparilla Pirate Fest in Tampa and a group of friends were ready to start the day off with a boozy brunch and bar crawl through the city. Dressed in their best pirate garb, they set out to find the best brunch dishes and rum cocktails in town.
The first stop was a swashbuckling pub where they feasted on hearty breakfast dishes and sipped on mimosas. Next up was a lively bar where they enjoyed a round of "pirate's punch" and played a game of "treasure hunt."
As the day went on, the group made their way to a rooftop bar with a stunning view of the city, where they sipped on tropical cocktails and danced to live music by a band of buccaneering musicians.
By the end of the crawl, the friends were feeling like true pirates and couldn't wait to join in on the fun again next year.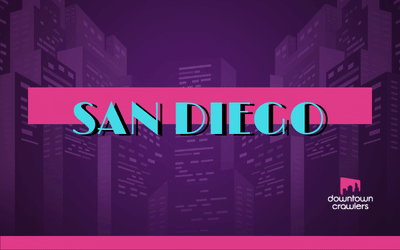 Saturday Crawl: Oct 29th, 2022
3:00PM – 11:30PM
Monday Crawl: Oct 31st, 2022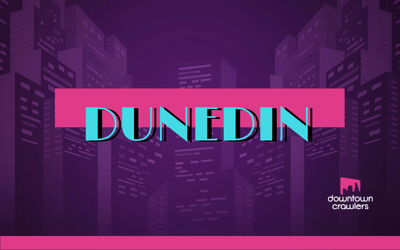 Saturday Crawl: Oct 29th, 2022
3:00PM – 11:30PM
Monday Crawl: Oct 31st, 2022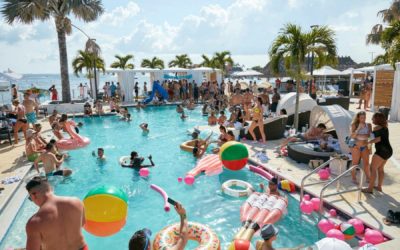 Saturday Crawl: Oct 29th, 2022
3:00PM – 11:30PM
Monday Crawl: Oct 31st, 2022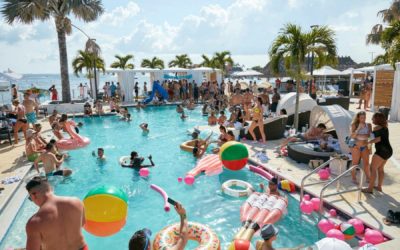 Saturday Crawl: Oct 29th, 2022
3:00PM – 11:30PM
Monday Crawl: Oct 31st, 2022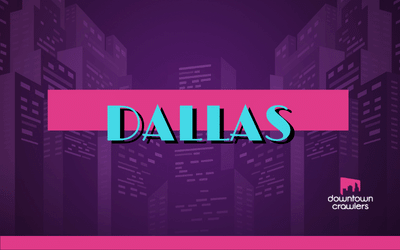 Saturday Crawl: Oct 29th, 2022
3:00PM – 11:30PM
Monday Crawl: Oct 31st, 2022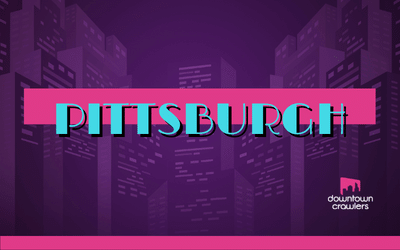 Saturday Crawl: Oct 29th, 2022
3:00PM – 11:30PM
Monday Crawl: Oct 31st, 2022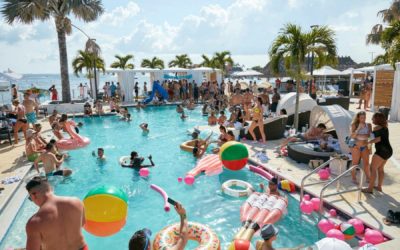 Saturday Crawl: Oct 29th, 2022
3:00PM – 11:30PM
Monday Crawl: Oct 31st, 2022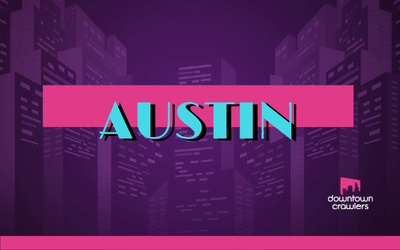 Saturday Crawl: Oct 29th, 2022
3:00PM – 11:30PM
Monday Crawl: Oct 31st, 2022