It was the start of Gay Pride Month and a group of friends decided to kick off the celebrations with a brunch and bar crawl through the vibrant streets of their town. Dressed in rainbow colors and adorned with pride flags, they set out to show their support and find the best mimosas and drag performances in town.
The first stop was a cozy café where they enjoyed a delicious brunch and caught up with friends. Next up was a lively bar where they sipped on colorful cocktails and watched a dazzling drag show.
As the day went on, the group made their way to a rooftop bar with a stunning view of the city, where they danced to upbeat music and celebrated diversity and inclusion.
By the end of the crawl, the friends were feeling the love and pride of the LGBTQ+ community and couldn't wait to join in on the festivities again next year.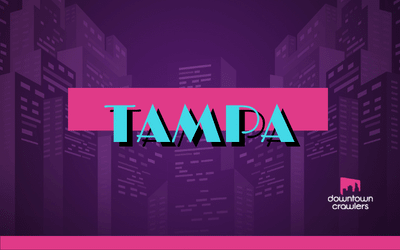 Saturday Crawl: Mar 25th, 2023
10:00AM – 5:00PM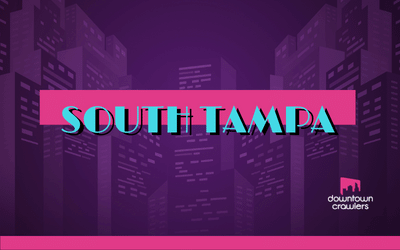 Saturday Crawl: Oct 29th, 2022
3:00PM – 11:30PM
Monday Crawl: Oct 31st, 2022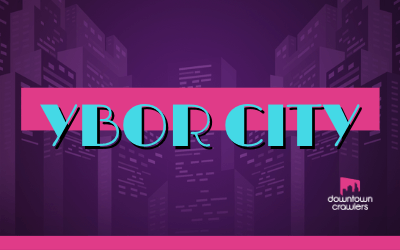 Saturday Crawl: Mar 25th, 2023
10:00AM – 5:00PM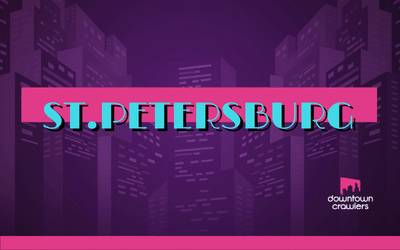 Saturday Crawl: Oct 29th, 2022
3:00PM – 11:30PM
Monday Crawl: Oct 31st, 2022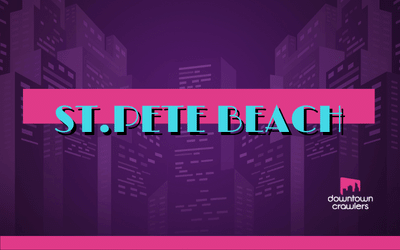 Saturday Crawl: Oct 29th, 2022
3:00PM – 11:30PM
Monday Crawl: Oct 31st, 2022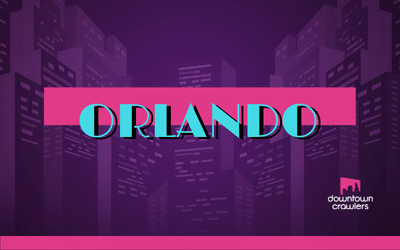 Saturday Crawl: Oct 29th, 2022
3:00PM – 11:30PM
Monday Crawl: Oct 31st, 2022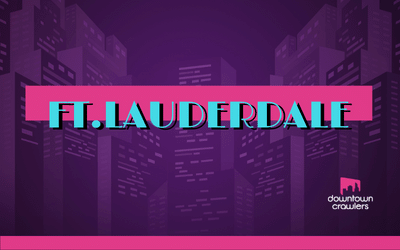 Saturday Crawl: Oct 29th, 2022
3:00PM – 11:30PM
Monday Crawl: Oct 31st, 2022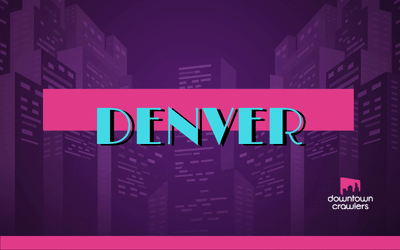 Saturday Crawl: Oct 29th, 2022
3:00PM – 11:30PM
Monday Crawl: Oct 31st, 2022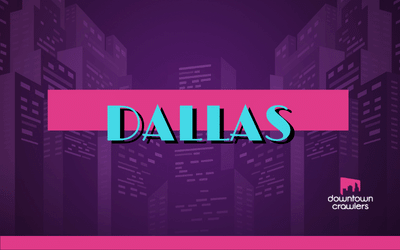 Saturday Crawl: Oct 29th, 2022
3:00PM – 11:30PM
Monday Crawl: Oct 31st, 2022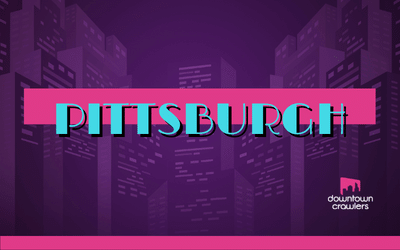 Saturday Crawl: Oct 29th, 2022
3:00PM – 11:30PM
Monday Crawl: Oct 31st, 2022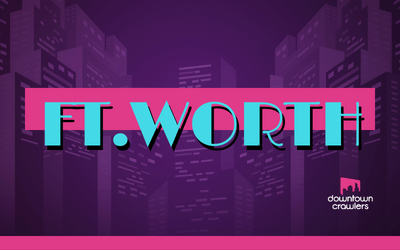 Saturday Crawl: Oct 29th, 2022
3:00PM – 11:30PM
Monday Crawl: Oct 31st, 2022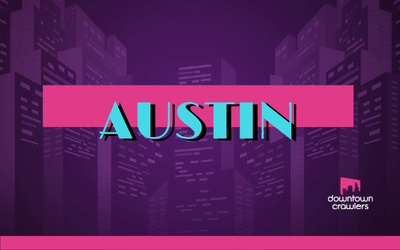 Saturday Crawl: Oct 29th, 2022
3:00PM – 11:30PM
Monday Crawl: Oct 31st, 2022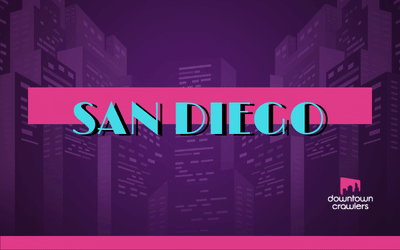 Saturday Crawl: Oct 29th, 2022
3:00PM – 11:30PM
Monday Crawl: Oct 31st, 2022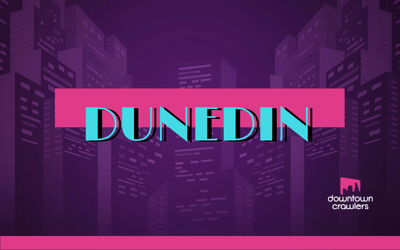 Saturday Crawl: Oct 29th, 2022
3:00PM – 11:30PM
Monday Crawl: Oct 31st, 2022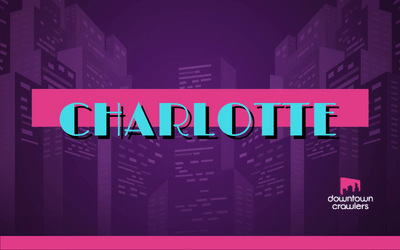 Saturday Crawl: Oct 29th, 2022
3:00PM – 11:30PM
Monday Crawl: Oct 31st, 2022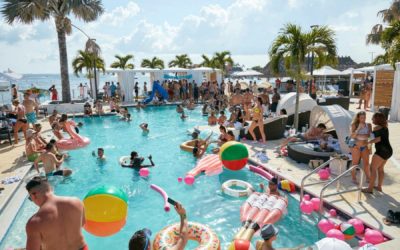 Saturday Crawl: Oct 29th, 2022
3:00PM – 11:30PM
Monday Crawl: Oct 31st, 2022