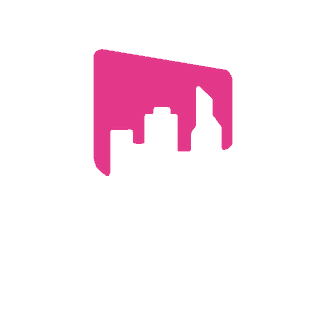 Fun Social Events | Guided Bar Tours | Themed Scavenger Hunts
LET THE GOOD TIMES CRAWL
Join the Crawler Nation or let us organize your next event.
FOLLOW US ON INSTAGRAM
AWESOME EVENTS YOU DON'T WANT TO MISS!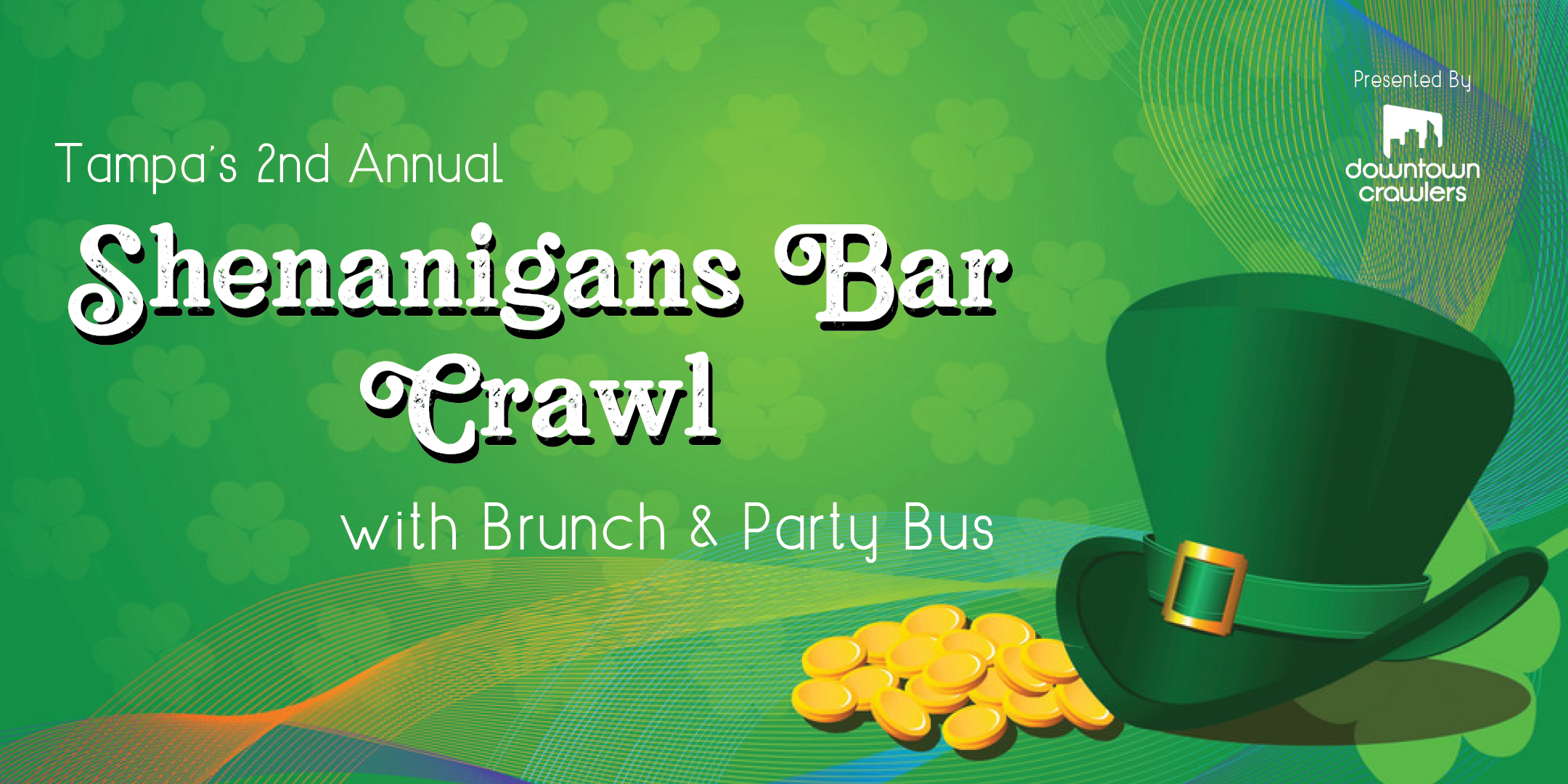 Go away Coronavirus! 🍀 
We are BACK!!! Kick off this year's St. Patrick's Day Weekend with an Irish infused all-you-can-eat Brunch plus bottomless Mimosas, a bar crawl and our famous party buses!
Park & Rec TPA
Tampa, FL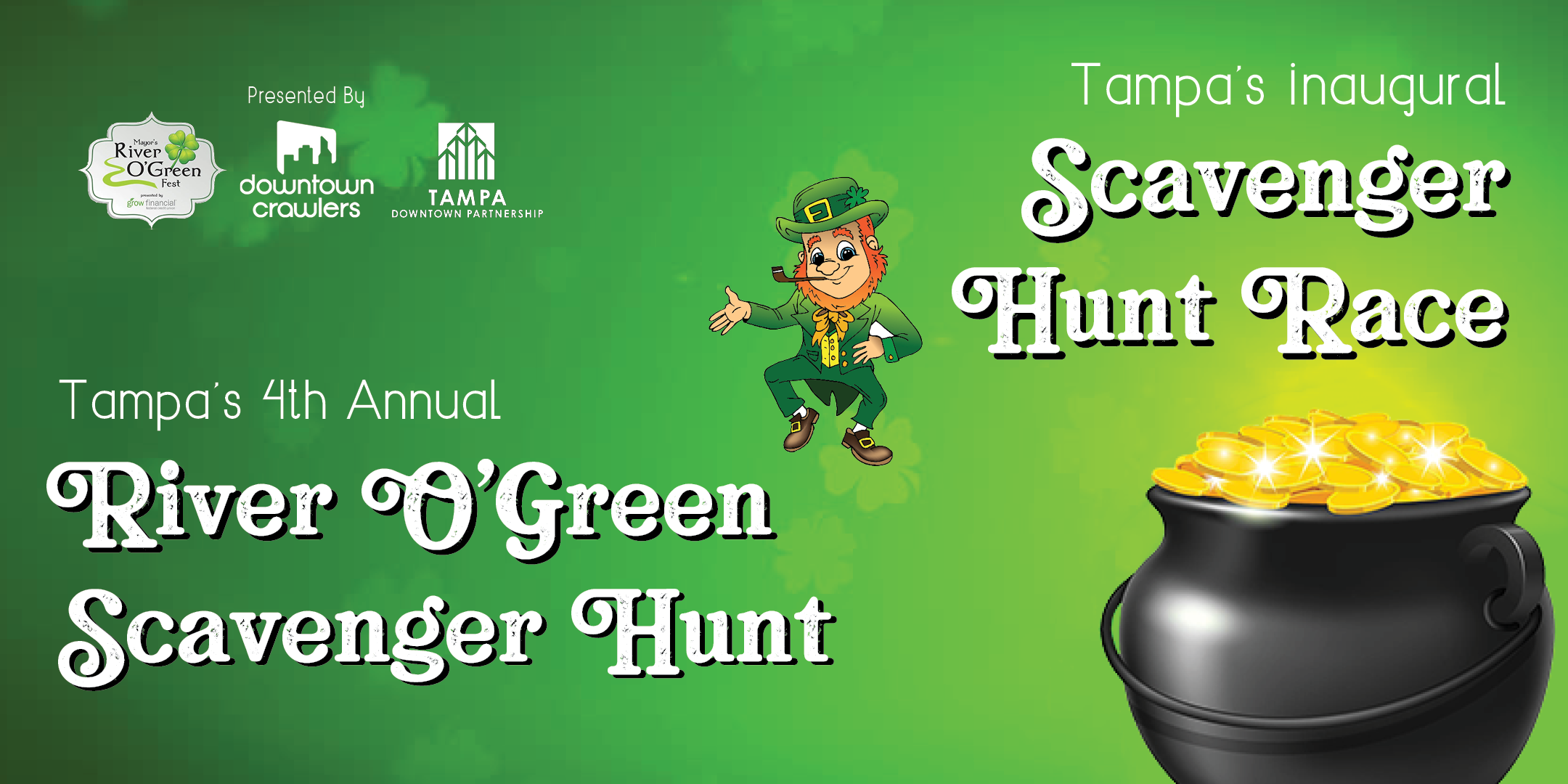 Go away coronavirus! 🍀 
READY......SET.......HUNT
The 4th Annual Mayor's River O'Green Scavenger Hunt is here. It's part of the 2020 Mayor's River O'Green Fest  at Curtis Hixon Waterfront Park in Downtown Tampa.
This year, you will have 2 event options to choose from. Our regular SCAVENGER HUNT as well as our first ever SCAVENGER HUNT RACE.
Also, we are hosting a Scavenger Hunt After Party starting at 10pm (Location TBD).
Grand Prize will be announced soon!
Curtis Hixon Waterfront Park
Tampa, FL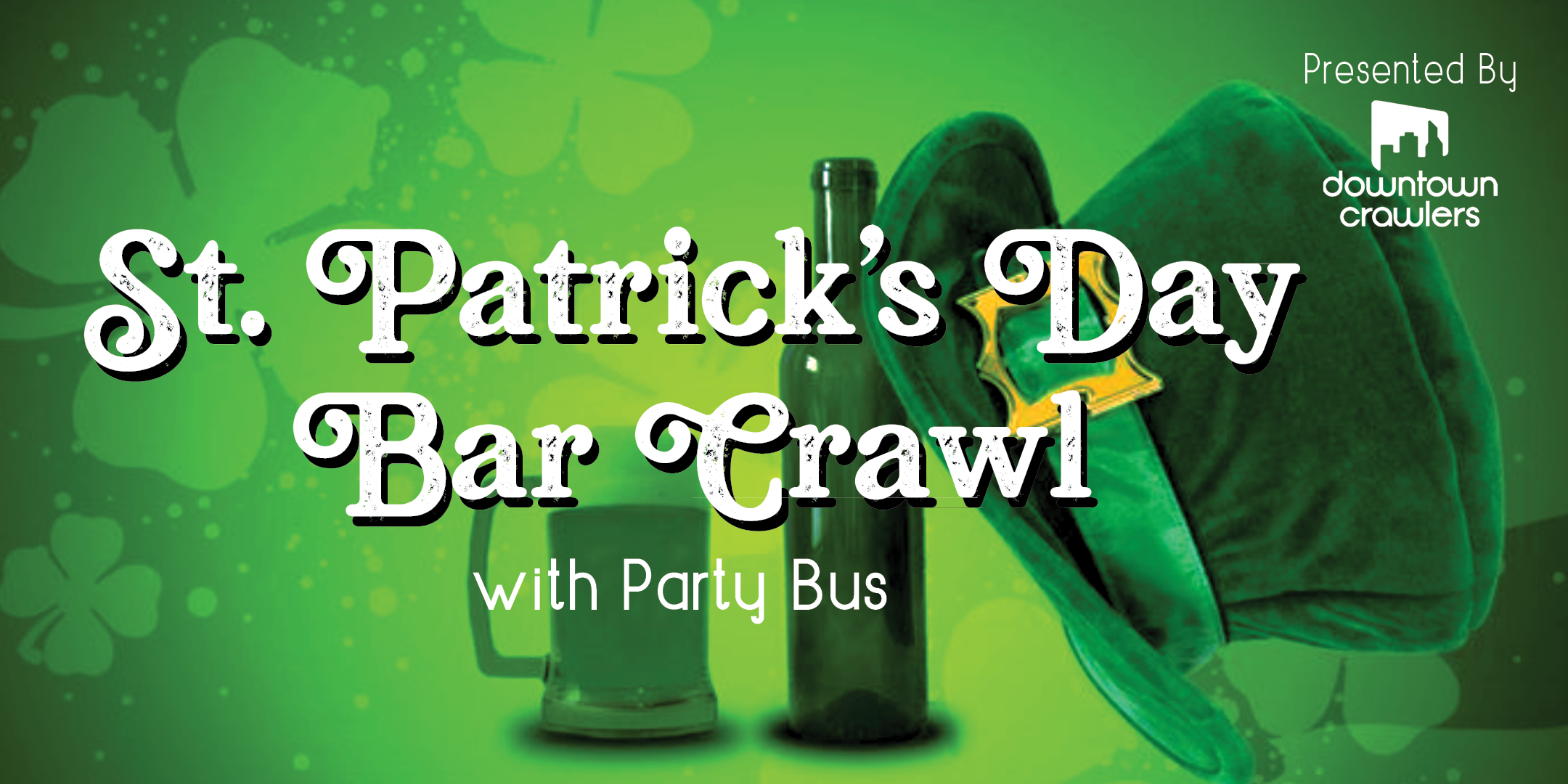 Go away coronavirus! 🍀 
St.Patrick's Day on a Tuesday....No problem, we at Downtown Crawlers have you covered. Get your leprechaun costume out or wear your best GREEN outfit. Tampa we are coming for you with an all out Crawl on our famous Crawler party buses. We have 4 AWESOME BARS lined up and ready to make this a memorable night.
Tue, Mar 17th, 2020
American Social
Tampa, FL
WHO ARE THE DOWNTOWN CRAWLERS?
:
Fun urban socials in Tampa Bay, themed scavenger hunts, fully guided bar tours.
WHAT WE DO:
We are Tampa Bay's premier experiential events team, organizing fun Urban Socials, fully guided Bar Tours with party buses and themed Scavenger Hunts for kids and adults.
Our guided events give participants a chance to sample local hotspots in one fun-filled afternoon, all while making new friends and discovering new places on board our legendary party buses.
All of our multi-venue events feature one free welcome shot at each bar, as well as exclusive food/drink specials and fun bar games with a twist, from beer pong races to giant flip cup.
To top it off, every participant will be entered into our Monday Facebook Live Raffle for a chance to win drink vouchers and tickets to local attractions.