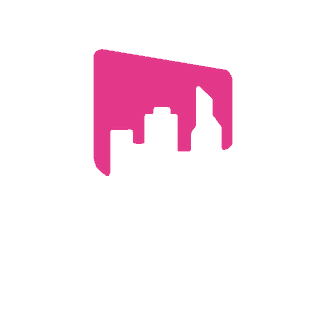 Fun Social Events | Guided Bar Tours | Themed Scavenger Hunts
LET THE GOOD TIMES CRAWL
Join the Crawler Nation or let us organize your next event.
FOLLOW US ON INSTAGRAM
AWESOME EVENTS YOU DON'T WANT TO MISS!
It's the most wonderful time of the year again, and things could get UGLY! 🤪 Slip into your most hideous holiday sweater for an evening of Christmas naughtiness on our fully guided 4-Bar Fun Tour! 😉👀
We will start our night the newest & coolest bar in Tampa - Park & Rec TPA 🕹 Then, we will board our Crawler Party bus that will take us across to the heart of the SOHO district, to Bar Hwrd 💃 before taking off to The Patio Tampa 🍻, and then heading back to Tampa's Downtown for the final stop, GenX Tavern 🤓
Park & Rec TPA
Tampa, FL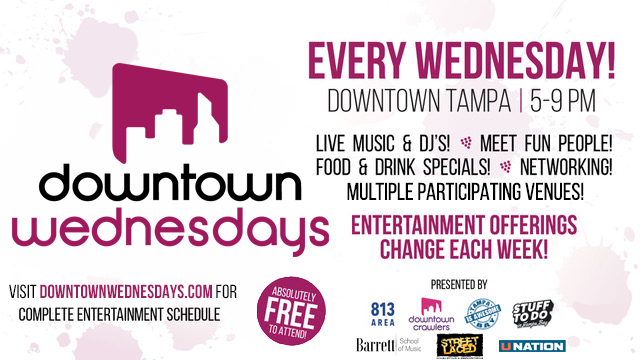 Come to Tampa's Downtown on Wednesdays for happy hour, entertainment, live music, networking and beyond. No need to buy a ticket as this will be open to everyone. Click below to find your weekly schedule and head to your favorite participating location.
Here is what to expect week to week:
- Food, Wine, Beer & Liquor specials
- Live Music & DJ's spinning at multiple venues
- Networking Events & much more
Downtown Tampa
Tampa, FL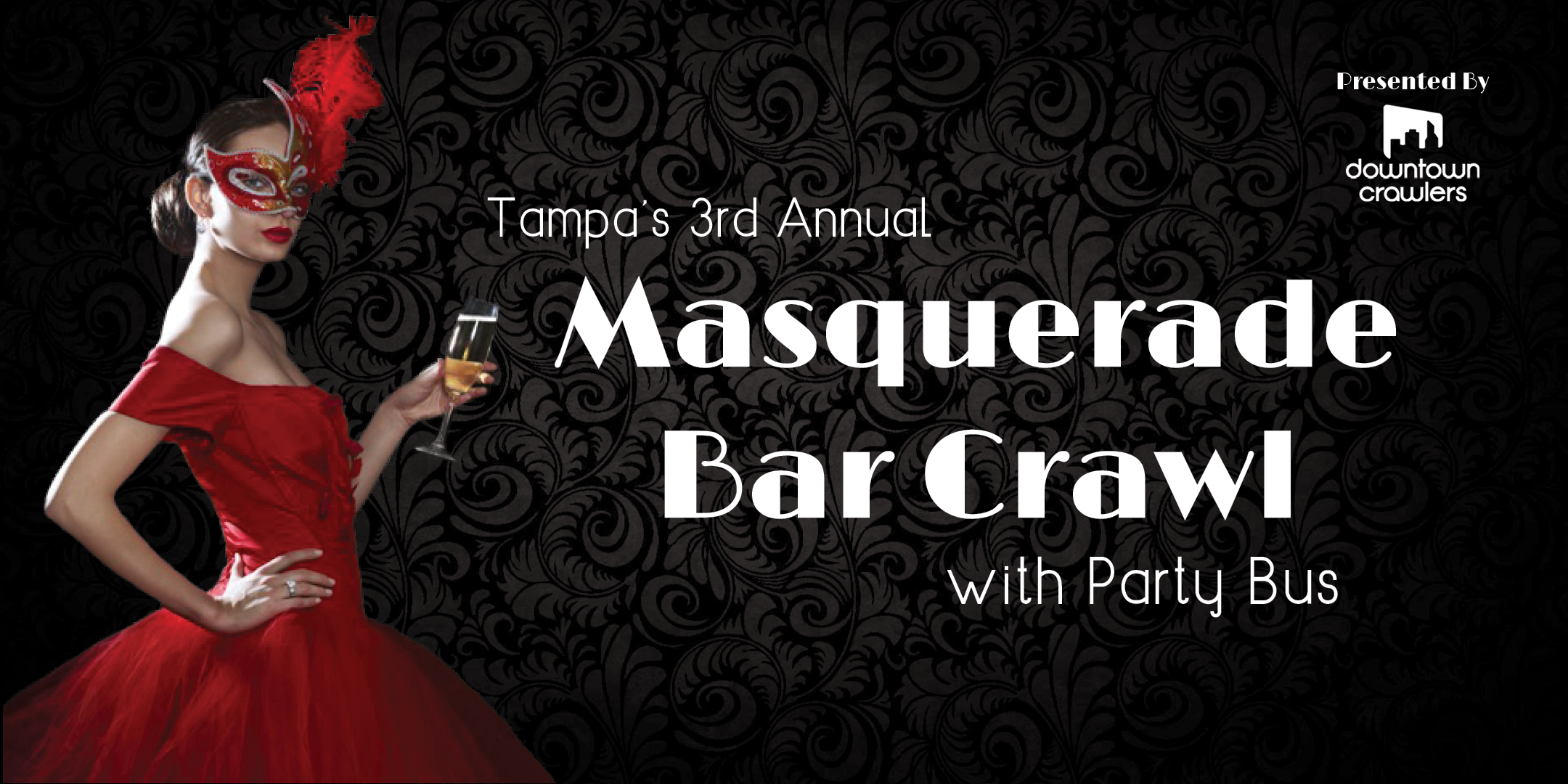 So, it's December 28th and you don't have a date for New Year's Eve. Or maybe you want to start the 2020 celebrations early. Or maybe you just want to meet fun people on a guided Crawl that delivers maximum enjoyment. Whatever the reason, all you need is a mask and a smile to join our last Bar Crawl of 2019. Dress code is casual, but we never mind if you want to dress things up a little. It's going to be legendary!
American Social
Tampa, FL
WHO ARE THE DOWNTOWN CRAWLERS?
:
Fun urban socials in Tampa Bay, themed scavenger hunts, fully guided bar tours.
WHAT WE DO:
We are Tampa Bay's premier experiential events team, organizing fun Urban Socials, fully guided Bar Tours with party buses and themed Scavenger Hunts for kids and adults.
Our guided events give participants a chance to sample local hotspots in one fun-filled afternoon, all while making new friends and discovering new places on board our legendary party buses.
All of our multi-venue events feature one free welcome shot at each bar, as well as exclusive food/drink specials and fun bar games with a twist, from beer pong races to giant flip cup.
To top it off, every participant will be entered into our Monday Facebook Live Raffle for a chance to win drink vouchers and tickets to local attractions.