Lola Crawlmaster - Charlotte CIty Manager
Philadelphia, Pennsylvania, offers a vibrant and diverse nightlife scene that reflects the city's rich history and contemporary culture. As one of America's oldest cities, Philadelphia seamlessly blends historic charm with modern entertainment, providing something for everyone after the sun goes down.
One of the most popular areas for nightlife in Philadelphia is Center City, which encompasses a wide array of bars, clubs, and lounges. Here, you'll find everything from lively dance clubs and rooftop bars with stunning city views to cozy speakeasies and craft cocktail lounges that cater to a more sophisticated crowd.
Old City is another bustling nightlife hub, known for its historic charm and numerous bars and pubs. This area is particularly popular among tourists and locals alike, offering a mix of live music venues, Irish pubs, and trendy bars.
For those who prefer a more laid-back experience, Philadelphia has plenty to offer as well. Neighborhoods like Fishtown, Northern Liberties, and South Philadelphia are home to a variety of quirky bars, gastropubs, and intimate music venues that provide a more relaxed and local feel.
Philadelphia's music scene is thriving, with various venues hosting live performances ranging from indie bands to top artists. The city is also known for its jazz clubs and the role it played in the history of American music.
Beyond bars and clubs, Philadelphia's nightlife extends to its culinary offerings. Foodies can explore a variety of late-night eateries, food trucks, and diners that serve up tasty treats and comfort food long into the night.
With its diverse mix of entertainment options and warm hospitality, Philadelphia guarantees a memorable and enjoyable nightlife experience for everyone, whether you're a visitor or a proud local.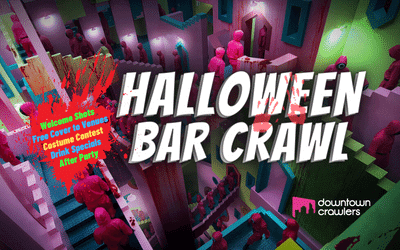 Saturday Crawl: Oct 29th, 2022
3:00PM – 11:30PM
Monday Crawl: Oct 31st, 2022
Saturday Crawl: Oct 29th, 2022
3:00PM – 11:30PM
Monday Crawl: Oct 31st, 2022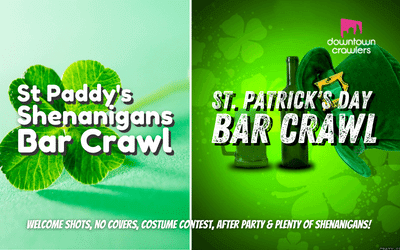 Saturday Crawl: Oct 29th, 2022
3:00PM – 11:30PM
Monday Crawl: Oct 31st, 2022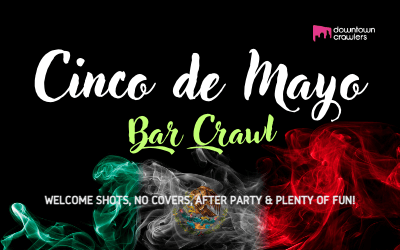 Saturday Crawl: Oct 29th, 2022
3:00PM – 11:30PM
Monday Crawl: Oct 31st, 2022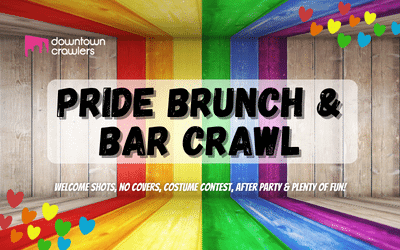 Saturday Crawl: Oct 29th, 2022
3:00PM – 11:30PM
Monday Crawl: Oct 31st, 2022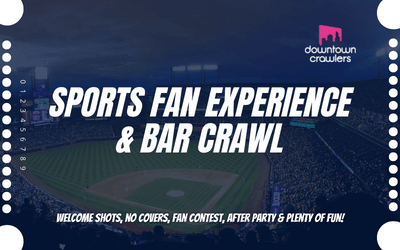 Saturday Crawl: Oct 29th, 2022
3:00PM – 11:30PM
Monday Crawl: Oct 31st, 2022
Lola Crawlmaster - Charlotte CIty Manager