Lola Crawlmaster - Charlotte CIty Manager
Tucson, Arizona, offers a unique and vibrant nightlife scene that reflects the city's rich history, diverse culture, and stunning desert surroundings. With its mix of college-town energy and southwestern charm, Tucson's nightlife provides a variety of options for residents and visitors to enjoy.
 One of the most popular areas for nightlife in Tucson is the Fourth Avenue district, which is adjacent to the University of Arizona campus. Here, you'll find a lively atmosphere with a mix of bars, live music venues, and eclectic shops. The district's youthful energy attracts both college students and locals, making it a vibrant and dynamic place to explore at night.
 Downtown Tucson also contributes to the city's nightlife with its trendy bars, rooftop lounges, and chic restaurants. This area has experienced a revitalization in recent years, attracting a diverse crowd seeking a more upscale and urban nightlife experience.
 For those who prefer a more laid-back and authentic evening, Tucson's historic neighborhoods, such as Barrio Viejo and Armory Park, offer a taste of the city's southwestern charm. Cozy bars, local breweries, and restaurants with regional flavors make these areas perfect for enjoying the city's distinctive culture.
 Tucson's nightlife also embraces its outdoor surroundings. The city's mild evenings provide opportunities for rooftop gatherings, patio dining, and outdoor concerts that take advantage of the beautiful desert climate.
 Music lovers will find plenty of venues hosting live performances, including local bands, touring acts, and a variety of genres ranging from rock and blues to Latin and country.
 Overall, Tucson's nightlife scene combines college-town vibes with southwestern allure, creating a welcoming and diverse atmosphere. Whether you're in the mood for live music, trendy bars, or embracing the city's unique culture, Tucson promises an enjoyable and memorable night out.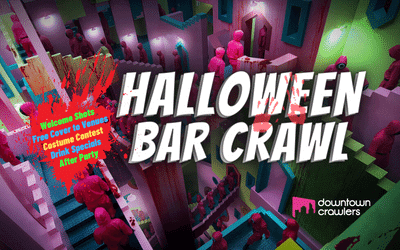 Saturday Crawl: Oct 29th, 2022
3:00PM – 11:30PM
Monday Crawl: Oct 31st, 2022
Saturday Crawl: Oct 29th, 2022
3:00PM – 11:30PM
Monday Crawl: Oct 31st, 2022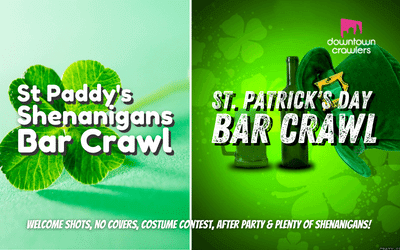 Saturday Crawl: Oct 29th, 2022
3:00PM – 11:30PM
Monday Crawl: Oct 31st, 2022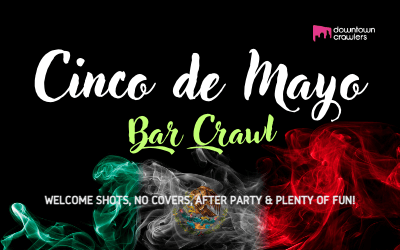 Saturday Crawl: Oct 29th, 2022
3:00PM – 11:30PM
Monday Crawl: Oct 31st, 2022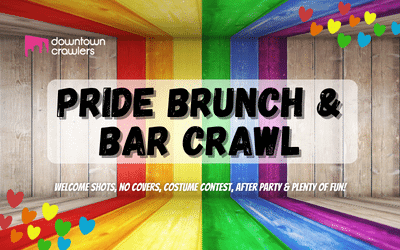 Saturday Crawl: Oct 29th, 2022
3:00PM – 11:30PM
Monday Crawl: Oct 31st, 2022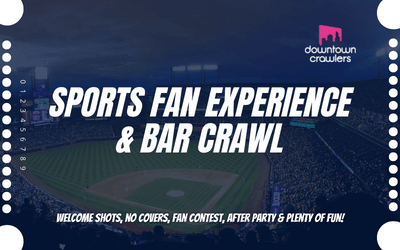 Saturday Crawl: Oct 29th, 2022
3:00PM – 11:30PM
Monday Crawl: Oct 31st, 2022
Lola Crawlmaster - Charlotte CIty Manager