Samantha Sanchez - San Antonio City Manager
San Antonio, Texas has a diverse and exciting nightlife scene that offers something for everyone. From classic Texan bars and restaurants to trendy nightclubs and live music venues, San Antonio has a vibrant atmosphere that appeals to both locals and tourists alike.
One of the most popular destinations for nightlife in San Antonio is the famous River Walk, where you can find a variety of bars and restaurants overlooking the picturesque San Antonio River. The River Walk is especially lively during holidays and festivals, and offers a unique atmosphere that is perfect for enjoying a night out with friends or family.
Another popular area for nightlife in San Antonio is the historic Market Square, where you can find a variety of Tex-Mex restaurants and bars, as well as traditional Mexican music and dance performances. The Market Square is a lively and colorful destination that celebrates San Antonio's rich cultural heritage.
For those looking for a more modern and trendy nightlife experience, San Antonio has plenty of options as well. The city has a number of upscale rooftop bars and lounges, as well as trendy nightclubs and music venues that offer everything from live music and DJ sets to comedy shows and burlesque performances.
Overall, San Antonio's nightlife scene is diverse and exciting, reflecting the city's unique mix of Texan and Mexican culture, as well as its modern and cosmopolitan atmosphere. Whether you're in the mood for a casual night out with friends or an upscale evening of entertainment, San Antonio has something to offer for everyone.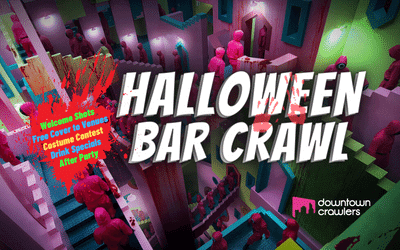 Saturday Crawl: Oct 29th, 2022
3:00PM – 11:30PM
Monday Crawl: Oct 31st, 2022
Saturday Crawl: Oct 29th, 2022
3:00PM – 11:30PM
Monday Crawl: Oct 31st, 2022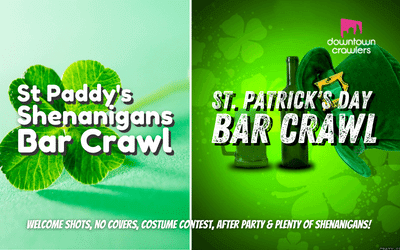 Saturday Crawl: Oct 29th, 2022
3:00PM – 11:30PM
Monday Crawl: Oct 31st, 2022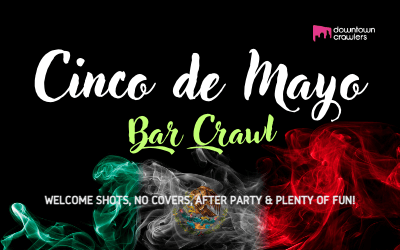 Saturday Crawl: Oct 29th, 2022
3:00PM – 11:30PM
Monday Crawl: Oct 31st, 2022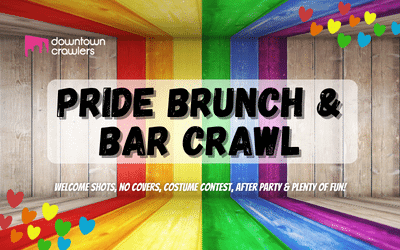 Saturday Crawl: Oct 29th, 2022
3:00PM – 11:30PM
Monday Crawl: Oct 31st, 2022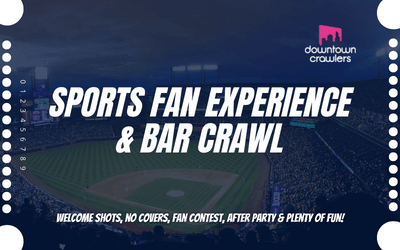 Saturday Crawl: Oct 29th, 2022
3:00PM – 11:30PM
Monday Crawl: Oct 31st, 2022