It was Cinco de Mayo and a group of friends were ready to celebrate in style with a bar crawl through the lively streets of their town. Dressed in colorful outfits and adorned with sombreros and maracas, they set out to find the best margaritas and Mexican food in town.
The first stop was a bustling cantina where they sampled a variety of spicy dips and savored ice-cold cervezas. Next up was a lively taqueria where they feasted on delicious tacos and watched a live mariachi band.
As the night went on, the group made their way to a rooftop bar with a stunning view of the city, where they sipped on fruity margaritas and danced to upbeat Latin beats.
By the end of the crawl, the friends were feeling the spirit of Cinco de Mayo and were already planning their next fiesta.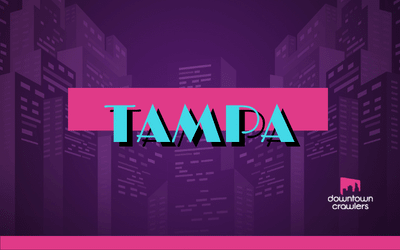 Friday Crawl: May 5th, 2023
4:00PM – 11:00PM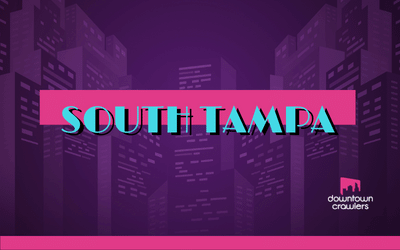 Friday Crawl: May 5th, 2023
4:00PM – 11:00PM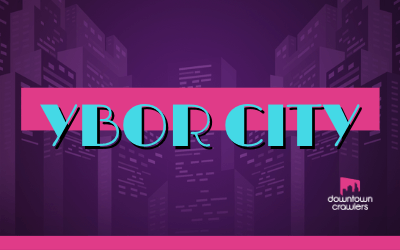 Friday Crawl: May 5th, 2023
4:00PM – 11:00PM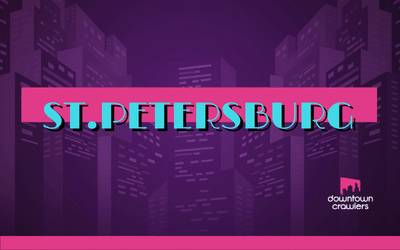 Friday Crawl: May 5th, 2023
4:00PM – 11:00PM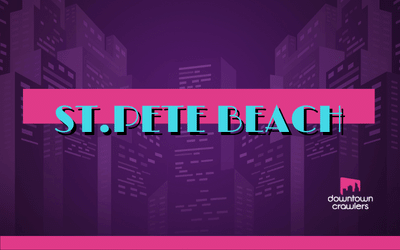 Friday Crawl: May 5th, 2023
4:00PM – 11:00PM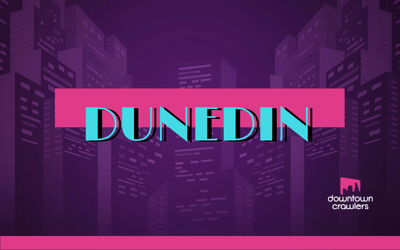 Friday Crawl: May 5th, 2023
4:00PM – 11:00PM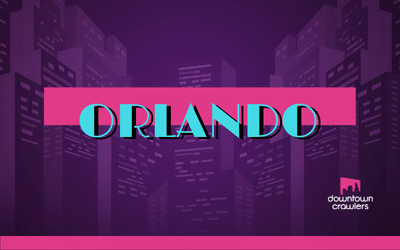 Friday Crawl: May 5th, 2023
4:00PM – 11:00PM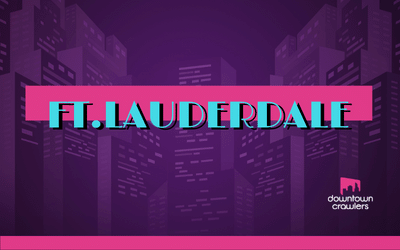 Friday Crawl: May 5th, 2023
4:00PM – 11:00PM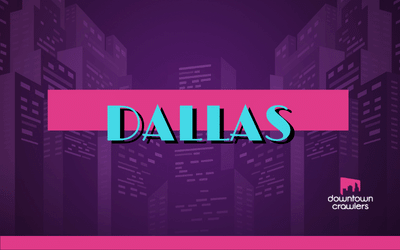 Friday Crawl: May 5th, 2023
4:00PM – 11:00PM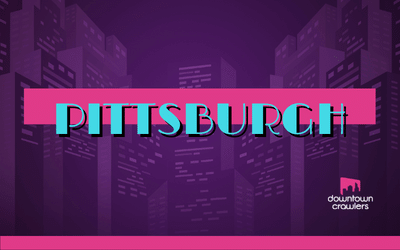 Friday Crawl: May 5th, 2023
4:00PM – 11:00PM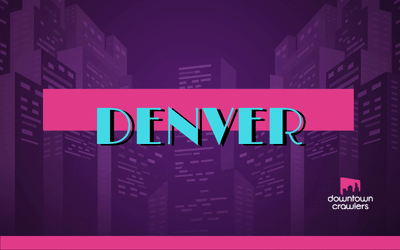 Friday Crawl: May 5th, 2023
4:00PM – 11:00PM
Friday Crawl: May 5th, 2023
4:00PM – 11:00PM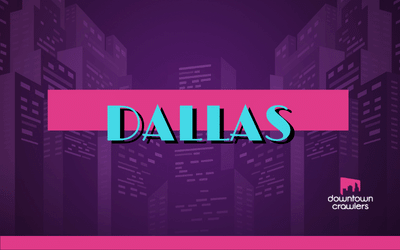 Friday Crawl: May 5th, 2023
4:00PM – 11:00PM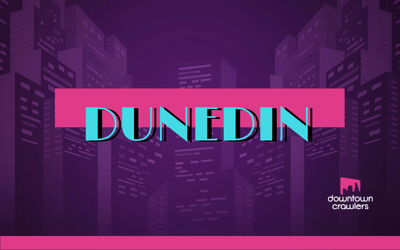 Friday Crawl: May 5th, 2023
4:00PM – 11:00PM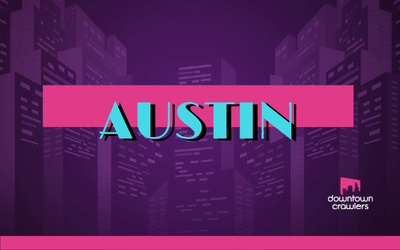 Friday Crawl: May 5th, 2023
4:00PM – 11:00PM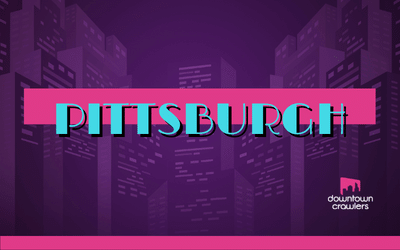 Friday Crawl: May 5th, 2023
4:00PM – 11:00PM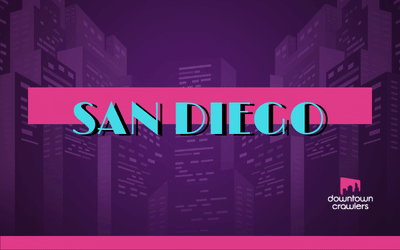 Friday Crawl: May 5th, 2023
4:00PM – 11:00PM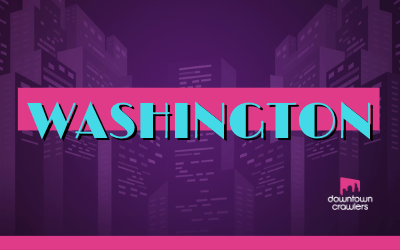 Friday Crawl: May 5th, 2023
4:00PM – 11:00PM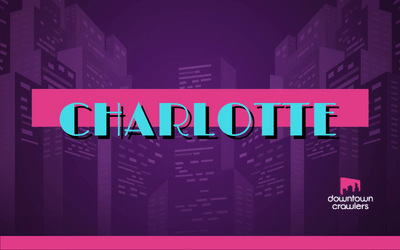 Friday Crawl: May 5th, 2023
4:00PM – 11:00PM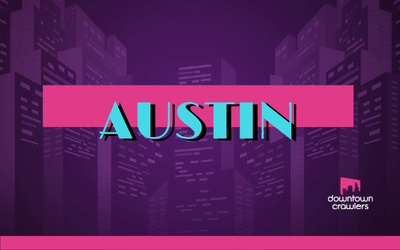 Saturday Crawl: Oct 29th, 2022
3:00PM – 11:30PM
Monday Crawl: Oct 31st, 2022