St. Petersburg, Florida is known for its vibrant and exciting nightlife scene, which offers a wide variety of options for a fun night out. From trendy bars and lounges to live music venues and dance clubs, the city has something for everyone.
One of the most popular destinations for St. Petersburg's nightlife is the Central Avenue, which is home to a number of bars and lounges, as well as live music venues and dance clubs. Some of the most iconic venues in the Central Avenue include The Ale and The Witch, The Mandarin Hide, and the Iberian Rooster, which are known for their live music performances, as well as their bars and lounges.
If you're looking for a more relaxed and intimate night out, the Grand Central District neighborhood offers a variety of lively bars and lounges, many of which feature live music and dancing. The Beach Drive also is known for its upscale bars and lounges, where you can enjoy a cocktail and take in some of the local street art.
For those looking for a more upscale night out, St. Petersburg has a number of rooftop bars and lounges, such as the Birchwood and Canopy, that offer stunning views of the city, as well as delicious cocktails and a more relaxed atmosphere.
In summary, St. Petersburg's nightlife scene is diverse and exciting, with something to suit every taste and budget. Whether you're looking to dance the night away at a high-energy club or enjoy a more relaxed evening with live music and a cocktail, the city has it all. The city is also known for its waterfronts, and the beaches and parks like Vinoy Park and Straub Park are great to hangout and enjoy the sunset over the water.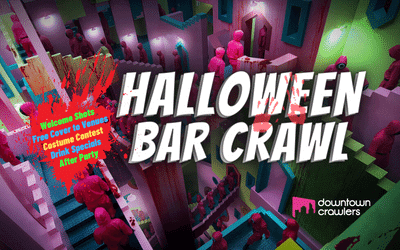 Saturday Crawl: Oct 29th, 2022
3:00PM – 11:30PM
Monday Crawl: Oct 31st, 2022
Saturday Crawl: Oct 29th, 2022
3:00PM – 11:30PM
Monday Crawl: Oct 31st, 2022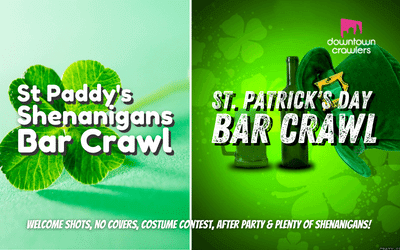 Saturday Crawl: Oct 29th, 2022
3:00PM – 11:30PM
Monday Crawl: Oct 31st, 2022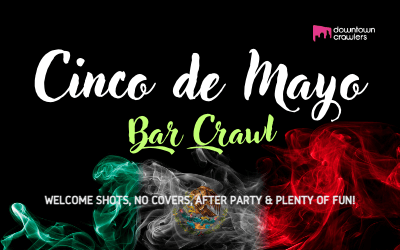 Saturday Crawl: Oct 29th, 2022
3:00PM – 11:30PM
Monday Crawl: Oct 31st, 2022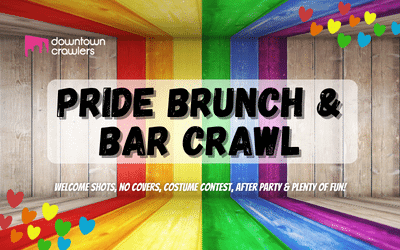 Saturday Crawl: Oct 29th, 2022
3:00PM – 11:30PM
Monday Crawl: Oct 31st, 2022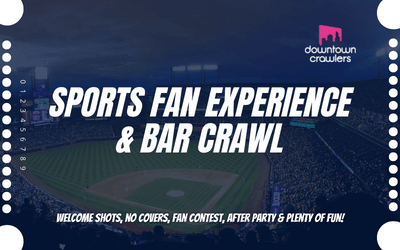 Saturday Crawl: Oct 29th, 2022
3:00PM – 11:30PM
Monday Crawl: Oct 31st, 2022