Ericka Garrison

- Houston City Manager
Houston, Texas has a lively and diverse nightlife scene that offers a variety of options for visitors and locals alike. The city's nightlife ranges from live music and entertainment to trendy bars and nightclubs, reflecting Houston's vibrant and cosmopolitan atmosphere.
One of the most famous areas for nightlife in Houston is the historic Downtown district, which is home to a number of upscale bars, nightclubs, and restaurants. The area is also home to the House of Blues, one of Houston's most famous live music venues, which hosts a variety of national and international acts throughout the year.
Houston is also known for its thriving hip-hop music scene, with a number of clubs and venues that cater to this genre. Venues such as Warehouse Live and The Secret Group are popular destinations for live music, DJ sets, and other events that celebrate the city's unique musical heritage.
For those looking for a more laid-back atmosphere, Houston has a variety of options as well. The city has a number of cozy and intimate bars that offer a more relaxed environment, as well as rooftop bars and lounges that offer stunning views of the city.
Overall, Houston's nightlife scene is diverse and exciting, reflecting the city's unique mix of Southern charm and urban sophistication. Whether you're in the mood for live music, upscale cocktails, or a casual night out with friends, Houston has something to offer for everyone.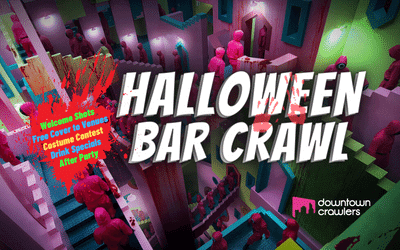 Saturday Crawl: Oct 29th, 2022
3:00PM – 11:30PM
Monday Crawl: Oct 31st, 2022
Saturday Crawl: Oct 29th, 2022
3:00PM – 11:30PM
Monday Crawl: Oct 31st, 2022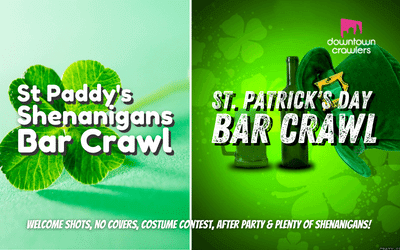 Saturday Crawl: Oct 29th, 2022
3:00PM – 11:30PM
Monday Crawl: Oct 31st, 2022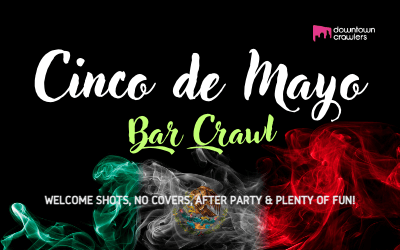 Saturday Crawl: Oct 29th, 2022
3:00PM – 11:30PM
Monday Crawl: Oct 31st, 2022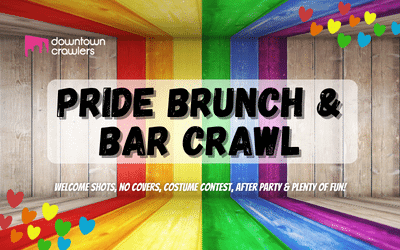 Saturday Crawl: Oct 29th, 2022
3:00PM – 11:30PM
Monday Crawl: Oct 31st, 2022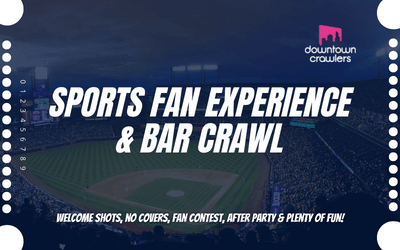 Saturday Crawl: Oct 29th, 2022
3:00PM – 11:30PM
Monday Crawl: Oct 31st, 2022