Lola Crawlmaster - Charlotte CIty Manager
Ybor City is a historic neighborhood located in Tampa, Florida, that is known for its vibrant and eclectic nightlife scene. Ybor City is known for its historic buildings and cultural heritage, and the nightlife here is a big part of what makes this neighborhood so unique. 
One of the most popular areas for nightlife in Ybor City is Seventh Avenue, also known as "Calle Ocho," which is lined with a variety of bars, clubs, and music venues. Here, you'll find everything from trendy dance clubs and live music venues to cozy pubs and cigar bars. The atmosphere here is lively and vibrant, with a mix of locals and tourists enjoying the scene. 
If you're looking for something a little more low-key, Ybor City has plenty of options for that too. There are several rooftop bars that offer stunning views of the city, as well as plenty of cozy lounges and wine bars. In addition to the bars and clubs, Ybor City is also home to a variety of cultural events throughout the year, including the annual Gasparilla Pirate Festival and the Ybor City Jazz Festival. 
Overall, Ybor City is a unique and exciting destination for anyone looking for a lively and diverse nightlife scene. Whether you're in the mood to dance, enjoy live music, or just relax with a drink, Ybor City has something for everyone.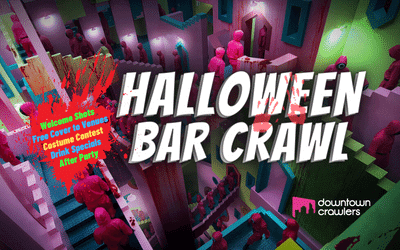 Saturday Crawl: Oct 29th, 2022
3:00PM – 11:30PM
Monday Crawl: Oct 31st, 2022
Saturday Crawl: Oct 29th, 2022
3:00PM – 11:30PM
Monday Crawl: Oct 31st, 2022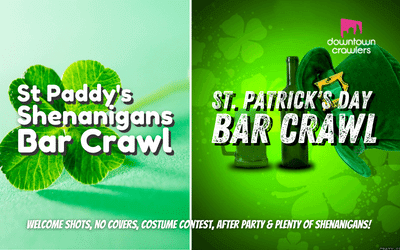 Saturday Crawl: Oct 29th, 2022
3:00PM – 11:30PM
Monday Crawl: Oct 31st, 2022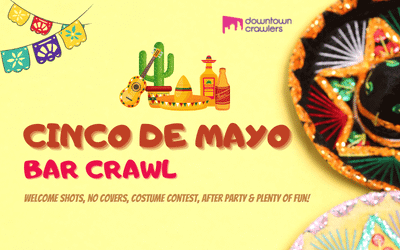 Saturday Crawl: Oct 29th, 2022
3:00PM – 11:30PM
Monday Crawl: Oct 31st, 2022
Saturday Crawl: Oct 29th, 2022
3:00PM – 11:30PM
Monday Crawl: Oct 31st, 2022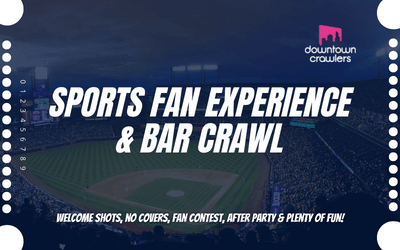 Saturday Crawl: Oct 29th, 2022
3:00PM – 11:30PM
Monday Crawl: Oct 31st, 2022
Saturday Crawl: Oct 29th, 2022
3:00PM – 11:30PM
Monday Crawl: Oct 31st, 2022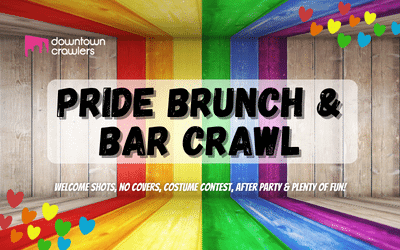 Saturday Crawl: Oct 29th, 2022
3:00PM – 11:30PM
Monday Crawl: Oct 31st, 2022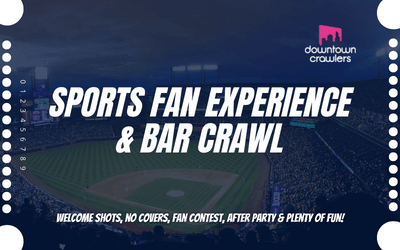 Saturday Crawl: Oct 29th, 2022
3:00PM – 11:30PM
Monday Crawl: Oct 31st, 2022
Lola Crawlmaster - Charlotte CIty Manager