Teela Gill - Ft. Worth City Manager
Fort Worth, Texas is known for its vibrant and exciting nightlife scene, which offers a wide variety of options for a fun night out. From trendy bars and lounges to live music venues and dance clubs, the city has something for everyone.
One of the most popular destinations for Fort Worth's nightlife is the West 7th Street, which is home to a number of bars and lounges, as well as live music venues and dance clubs. Some of the most iconic venues in West 7th Street include the Lola's Trailer Park, the Shipping and Receiving Bar, and the Panther Island Pavilion, which are known for their live music performances, as well as their bars and lounges.
If you're looking for a more relaxed and intimate night out, the Sundance Square neighborhood offers a variety of lively bars and lounges, many of which feature live music and dancing. The Magnolia neighborhood also is known for its trendy bars and lounges, where you can enjoy a cocktail and take in some of the local street art.
For those looking for a more upscale night out, Fort Worth has a number of rooftop bars and lounges, such as the Reata rooftop and the Thompson's Bookstore Bar & Cafe, that offer stunning views of the city, as well as delicious cocktails and a more relaxed atmosphere.
In summary, Fort Worth's nightlife scene is diverse and exciting, with something to suit every taste and budget. Whether you're looking to dance the night away at a high-energy club or enjoy a more relaxed evening with live music and a cocktail, the city has it all. The city also boasts of its western heritage, and you can find many honky-tonks and western-themed bars that offer a unique experience.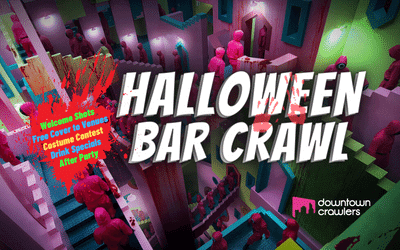 Saturday Crawl: Oct 29th, 2022
3:00PM – 11:30PM
Monday Crawl: Oct 31st, 2022
Saturday Crawl: Oct 29th, 2022
3:00PM – 11:30PM
Monday Crawl: Oct 31st, 2022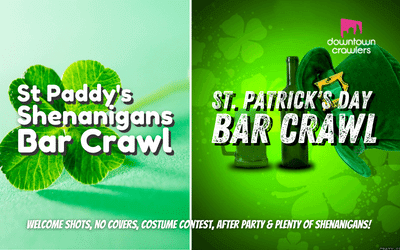 Saturday Crawl: Oct 29th, 2022
3:00PM – 11:30PM
Monday Crawl: Oct 31st, 2022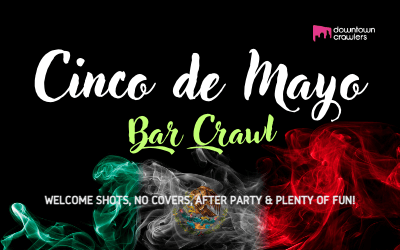 Saturday Crawl: Oct 29th, 2022
3:00PM – 11:30PM
Monday Crawl: Oct 31st, 2022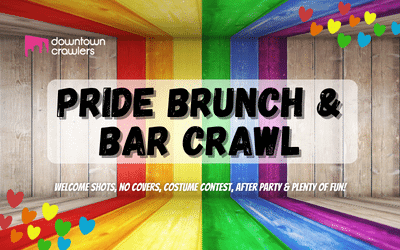 Saturday Crawl: Oct 29th, 2022
3:00PM – 11:30PM
Monday Crawl: Oct 31st, 2022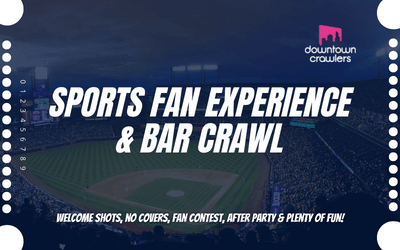 Saturday Crawl: Oct 29th, 2022
3:00PM – 11:30PM
Monday Crawl: Oct 31st, 2022
Lola Crawlmaster - Charlotte CIty Manager