Mary-Beth McBryde - Seattle City Manager
Seattle, Washington, boasts a vibrant and diverse nightlife scene that caters to a wide range of interests and tastes. As a city known for its thriving music culture, coffee scene, and innovative culinary delights, Seattle offers an exciting and welcoming atmosphere for locals and visitors alike.
One of the most popular areas for nightlife in Seattle is Capitol Hill, which is known for its lively and diverse entertainment options. Here, you'll find a mix of trendy bars, clubs, and music venues that host everything from live bands to DJ sets, creating a dynamic and energetic environment.
The historic Pioneer Square neighborhood also contributes to Seattle's nightlife charm, with its selection of stylish cocktail bars, historic pubs, and live music venues that harken back to the city's past.
For those interested in live music, Seattle's music scene is legendary. The city is famous for being the birthplace of grunge, and visitors can explore a variety of venues hosting local bands and touring acts that keep the city's musical legacy alive.
Seattle's craft beer and cocktail scene is another highlight of its nightlife offerings. The city is home to a plethora of breweries, taprooms, and mixology-focused bars, providing plenty of opportunities to enjoy unique libations and socialize with friends.
For a more laid-back experience, the Fremont and Ballard neighborhoods offer a mix of quirky bars, artisanal cafes, and local hangouts, where visitors can unwind and enjoy the city's creative and welcoming ambiance.
In addition to its numerous nightlife options, Seattle's late-night food scene is something to savor. Food trucks, late-night eateries, and cozy diners offer a diverse array of culinary delights that cater to all tastes and preferences.
Overall, Seattle's nightlife scene reflects the city's innovative spirit and diverse cultural landscape. Whether you're in the mood for live music, craft beverages, or simply exploring the city's unique offerings, Seattle promises a memorable and enjoyable night out.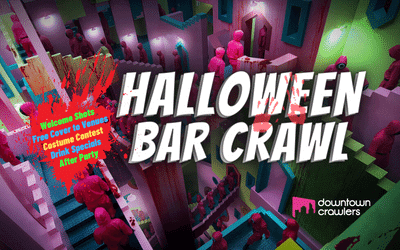 Saturday Crawl: Oct 29th, 2022
3:00PM – 11:30PM
Monday Crawl: Oct 31st, 2022
Saturday Crawl: Oct 29th, 2022
3:00PM – 11:30PM
Monday Crawl: Oct 31st, 2022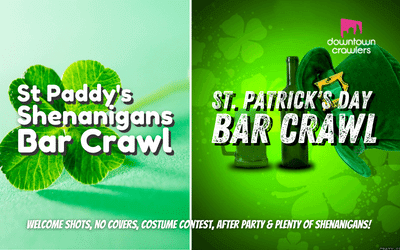 Saturday Crawl: Oct 29th, 2022
3:00PM – 11:30PM
Monday Crawl: Oct 31st, 2022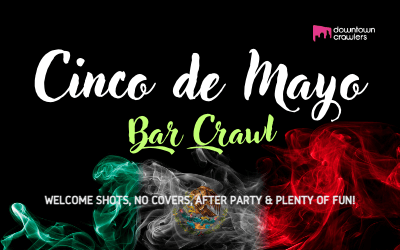 Saturday Crawl: Oct 29th, 2022
3:00PM – 11:30PM
Monday Crawl: Oct 31st, 2022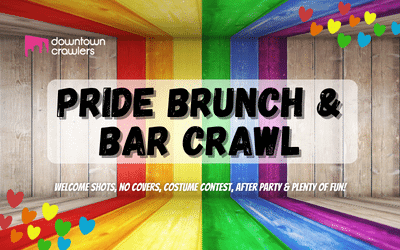 Saturday Crawl: Oct 29th, 2022
3:00PM – 11:30PM
Monday Crawl: Oct 31st, 2022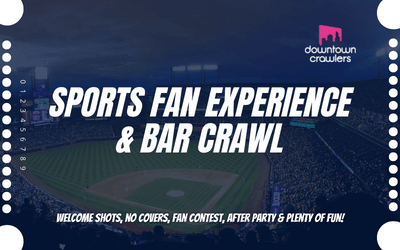 Saturday Crawl: Oct 29th, 2022
3:00PM – 11:30PM
Monday Crawl: Oct 31st, 2022
Lola Crawlmaster - Charlotte CIty Manager