Lola Crawlmaster - Charlotte CIty Manager
Tulsa, Oklahoma, offers a vibrant and eclectic nightlife scene that caters to a diverse range of interests. As a city with a rich history and growing arts and entertainment scene, Tulsa's nightlife has something to offer for both locals and visitors looking for a fun night out.
One of the most popular areas for nightlife in Tulsa is the Brady Arts District. Here, you'll find a variety of trendy bars, music venues, and restaurants that offer a mix of live performances, art exhibits, and unique dining experiences. The district's vibrant atmosphere makes it a popular destination for both young professionals and art enthusiasts.
Downtown Tulsa is another hub for nightlife, with a range of entertainment options from lively sports bars and dance clubs to cozy speakeasies and craft cocktail lounges. The district's historic buildings and modern developments create an inviting ambiance for a night on the town.
Tulsa is known for its live music scene, and there are plenty of venues across the city that host local bands, regional acts, and nationally recognized artists. From intimate jazz clubs to larger concert halls, music enthusiasts can enjoy a diverse range of genres.
In addition to bars and live music venues, Tulsa also offers a growing craft beer and brewery scene. Local breweries and taprooms provide a laid-back setting to sample unique brews and socialize with friends.
For a more relaxed evening, Cherry Street and Brookside neighborhoods offer a mix of hip restaurants, wine bars, and cafes, creating a comfortable and inviting atmosphere for a casual night out.
Overall, Tulsa's nightlife scene reflects the city's dynamic culture and friendly community. Whether you're interested in live music, craft drinks, or exploring the local arts scene, Tulsa promises a memorable and enjoyable night on the town.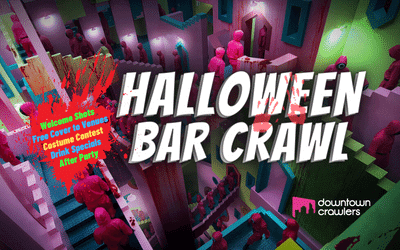 Saturday Crawl: Oct 29th, 2022
3:00PM – 11:30PM
Monday Crawl: Oct 31st, 2022
Saturday Crawl: Oct 29th, 2022
3:00PM – 11:30PM
Monday Crawl: Oct 31st, 2022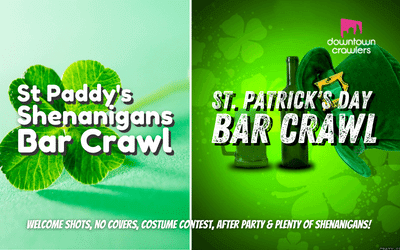 Saturday Crawl: Oct 29th, 2022
3:00PM – 11:30PM
Monday Crawl: Oct 31st, 2022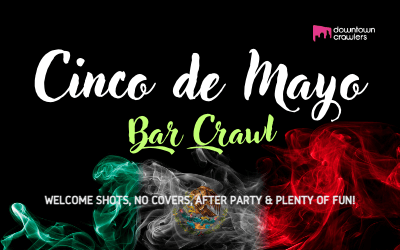 Saturday Crawl: Oct 29th, 2022
3:00PM – 11:30PM
Monday Crawl: Oct 31st, 2022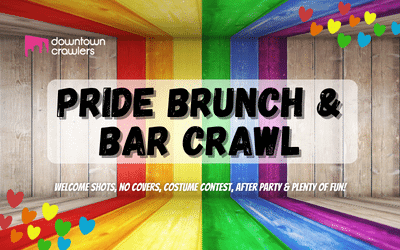 Saturday Crawl: Oct 29th, 2022
3:00PM – 11:30PM
Monday Crawl: Oct 31st, 2022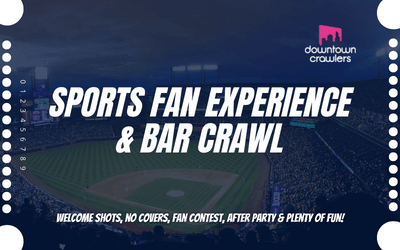 Saturday Crawl: Oct 29th, 2022
3:00PM – 11:30PM
Monday Crawl: Oct 31st, 2022
Lola Crawlmaster - Charlotte CIty Manager