Lola Crawlmaster - Charlotte CIty Manager
Wilmington, North Carolina is a charming coastal city with a lively and diverse nightlife scene that caters to all kinds of tastes and interests. Whether you're in the mood for some lively entertainment, a few drinks with friends, or just a chance to let loose and dance the night away, Wilmington has something for you. 
One of the city's most popular nightlife destinations is the downtown area, which is home to a wide variety of bars, clubs, and music venues. Here, you'll find everything from trendy rooftop lounges and high-energy dance clubs to cozy pubs and live music venues. The nearby Riverwalk area is another great option, with a mix of waterfront bars and restaurants, as well as live music venues. 
If you're looking for something a little more laid-back, Wilmington has plenty of cozy pubs and wine bars, as well as a number of rooftop bars with stunning views of the river. There are also a number of live music venues throughout the city, ranging from intimate jazz clubs to large concert venues like the Wilson Center. 
No matter what your preferences, Wilmington has a nightlife scene that will surely have something to offer. So grab a drink, hit the dance floor, and enjoy all that this charming city has to offer.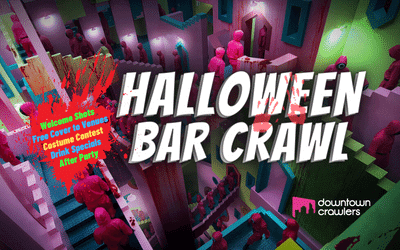 Saturday Crawl: Oct 29th, 2022
3:00PM – 11:30PM
Monday Crawl: Oct 31st, 2022
Saturday Crawl: Oct 29th, 2022
3:00PM – 11:30PM
Monday Crawl: Oct 31st, 2022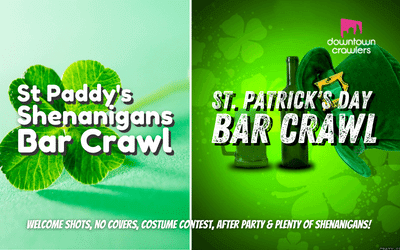 Saturday Crawl: Oct 29th, 2022
3:00PM – 11:30PM
Monday Crawl: Oct 31st, 2022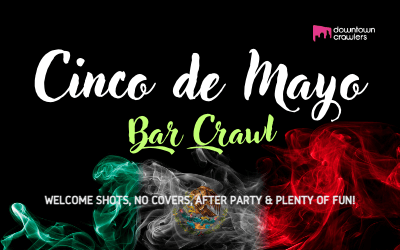 Saturday Crawl: Oct 29th, 2022
3:00PM – 11:30PM
Monday Crawl: Oct 31st, 2022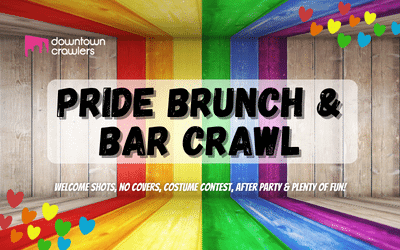 Saturday Crawl: Oct 29th, 2022
3:00PM – 11:30PM
Monday Crawl: Oct 31st, 2022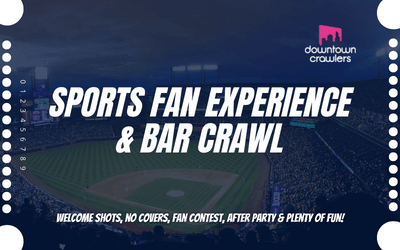 Saturday Crawl: Oct 29th, 2022
3:00PM – 11:30PM
Monday Crawl: Oct 31st, 2022
Lola Crawlmaster - Charlotte CIty Manager