Haile Lai Fang - Charlotte City Manager
Charleston, South Carolina, offers a charming and diverse nightlife scene that reflects the city's rich history and Southern hospitality. Whether you're looking for a lively evening of music and dancing, a cozy spot to enjoy cocktails with friends, or a taste of the city's unique culinary offerings, Charleston has something for everyone.
One of the most popular areas for nightlife in Charleston is King Street, a bustling street lined with a variety of bars, restaurants, and music venues. Here, you'll find everything from trendy rooftop bars and craft cocktail lounges to historic pubs and live music venues hosting local bands and touring acts.
For a more laid-back evening, visitors can explore the historic French Quarter, which offers a mix of charming wine bars, art galleries, and small live music venues. The Waterfront Park area also provides a beautiful setting to enjoy the evening breeze and scenic views of the harbor.
Charleston is also known for its vibrant food scene, and many of its restaurants offer late-night menus and special events, making it a great city for foodies looking for a unique dining experience after dark.
Throughout the year, Charleston hosts various cultural events and festivals that contribute to the city's nightlife. From lively street parties to art walks and seasonal celebrations, there's always something happening in this charming city.
Overall, Charleston's nightlife is a delightful blend of Southern charm, live entertainment, and culinary delights, making it a destination that ensures every night in the city is filled with enjoyment and excitement.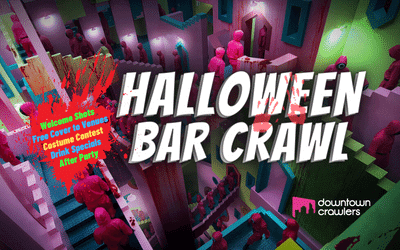 Saturday Crawl: Oct 29th, 2022
3:00PM – 11:30PM
Monday Crawl: Oct 31st, 2022
Saturday Crawl: Oct 29th, 2022
3:00PM – 11:30PM
Monday Crawl: Oct 31st, 2022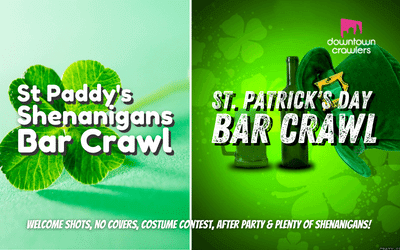 Saturday Crawl: Oct 29th, 2022
3:00PM – 11:30PM
Monday Crawl: Oct 31st, 2022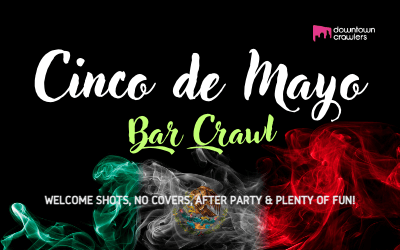 Saturday Crawl: Oct 29th, 2022
3:00PM – 11:30PM
Monday Crawl: Oct 31st, 2022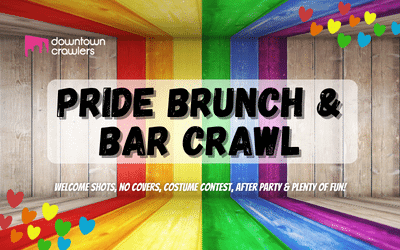 Saturday Crawl: Oct 29th, 2022
3:00PM – 11:30PM
Monday Crawl: Oct 31st, 2022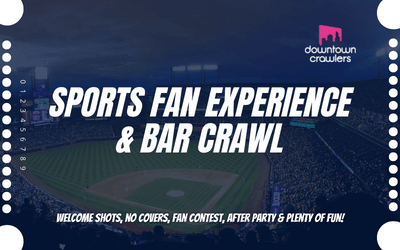 Saturday Crawl: Oct 29th, 2022
3:00PM – 11:30PM
Monday Crawl: Oct 31st, 2022
Lola Crawlmaster - Charlotte CIty Manager