On a sunny St. Patrick's Day, a group of friends decided to embrace their Irish heritage and go on a bar crawl through the streets of their town. Dressed in shades of green and adorned with shamrocks, they set out to find the best Guinness and Irish whiskey in town.
The first stop was a cozy pub where they chatted with the friendly bartender and enjoyed a round of Irish car bombs. Next up was a lively sports bar where they cheered on their favorite team and sang along to Irish folk songs.
As the night went on, the group made their way to a rooftop bar with a stunning view of the city, where they sipped on green cocktails and danced to traditional Irish music.
By the end of the crawl, the friends were feeling the luck of the Irish and were already planning their next St. Patrick's Day celebration.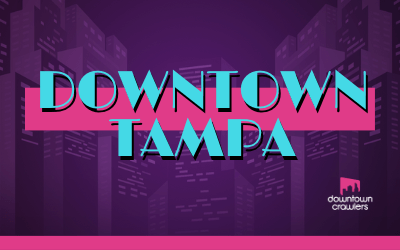 Friday Crawl: Mar 17th, 2023
4:00PM – 11:00PM
Saturday Crawl: Mar 18th, 2023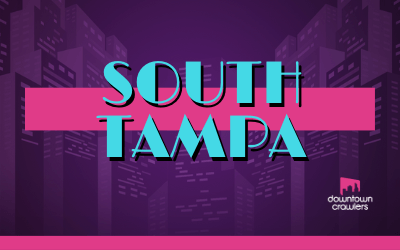 Friday Crawl: Mar 17th, 2023
3:00PM – 11:30PM
Saturday Crawl: Mar 18th, 2023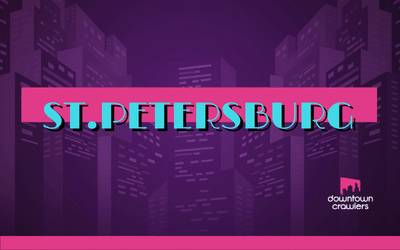 Friday Crawl: Mar 17th, 2023
3:00PM – 11:30PM
Saturday Crawl: Mar 18th, 2023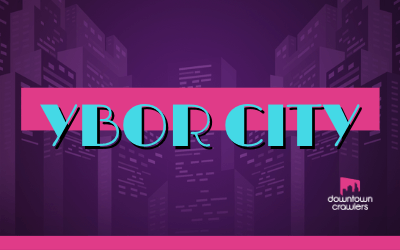 Friday Crawl: Mar 17th, 2023
4:00PM – 11:00PM
Saturday Crawl: Mar 18th, 2023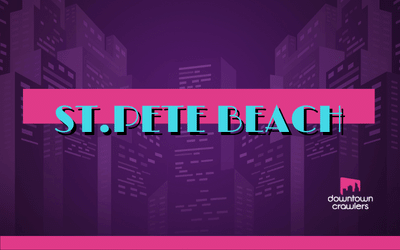 Saturday Crawl: Oct 29th, 2022
3:00PM – 11:30PM
Monday Crawl: Oct 31st, 2022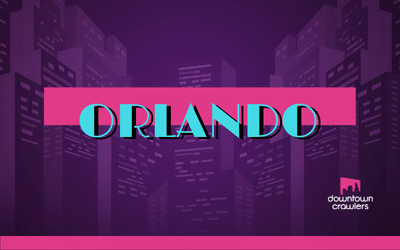 Saturday Crawl: Oct 29th, 2022
3:00PM – 11:30PM
Monday Crawl: Oct 31st, 2022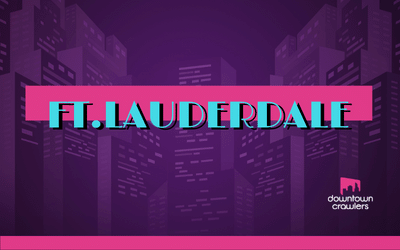 Friday Crawl: Mar 17th, 2023
3:00PM – 11:30PM
Saturday Crawl: Mar 18th, 2022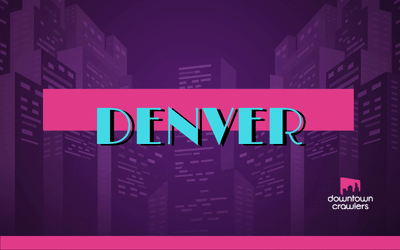 Saturday Crawl: Oct 29th, 2022
3:00PM – 11:30PM
Monday Crawl: Oct 31st, 2022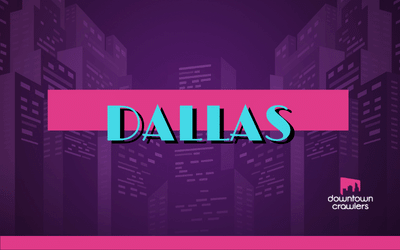 Saturday Crawl: Oct 29th, 2022
3:00PM – 11:30PM
Monday Crawl: Oct 31st, 2022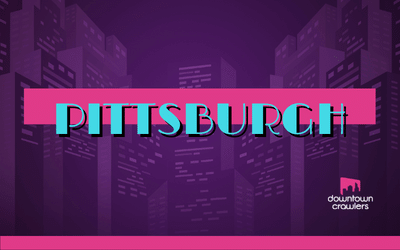 Saturday Crawl: Oct 29th, 2022
3:00PM – 11:30PM
Monday Crawl: Oct 31st, 2022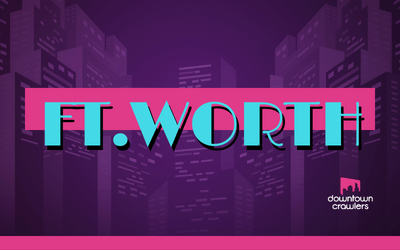 Saturday Crawl: Oct 29th, 2022
3:00PM – 11:30PM
Monday Crawl: Oct 31st, 2022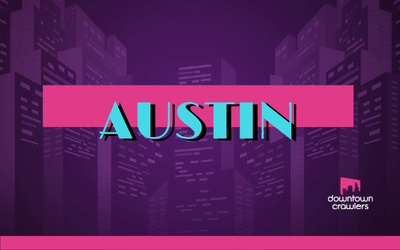 Saturday Crawl: Oct 29th, 2022
3:00PM – 11:30PM
Monday Crawl: Oct 31st, 2022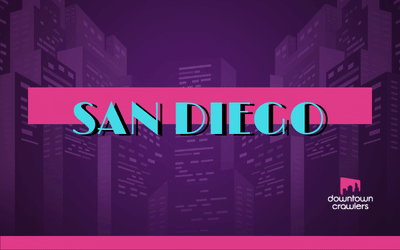 Saturday Crawl: Oct 29th, 2022
3:00PM – 11:30PM
Monday Crawl: Oct 31st, 2022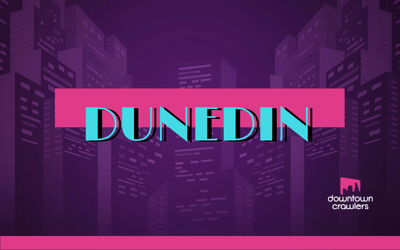 Saturday Crawl: Oct 29th, 2022
3:00PM – 11:30PM
Monday Crawl: Oct 31st, 2022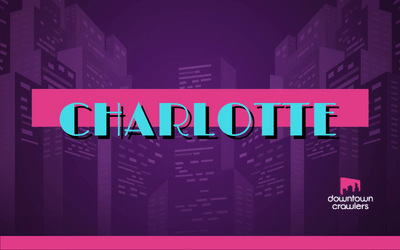 Friday Crawl: Mar 17th, 2023
3:00PM – 11:30PM
Saturday Crawl: Mar 18th, 2023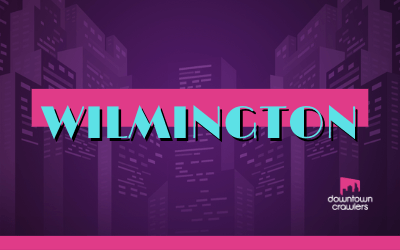 Friday Crawl: Mar 17th, 2023
3:00PM – 11:30PM
Saturday Crawl: Mar 18th, 2023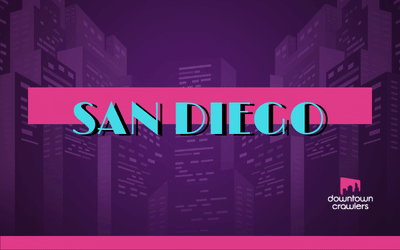 Saturday Crawl: Oct 29th, 2022
3:00PM – 11:30PM
Monday Crawl: Oct 31st, 2022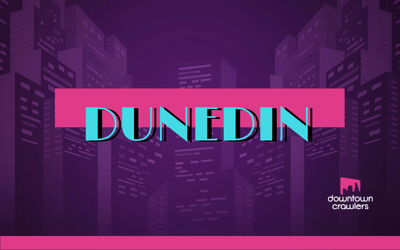 Saturday Crawl: Oct 29th, 2022
3:00PM – 11:30PM
Monday Crawl: Oct 31st, 2022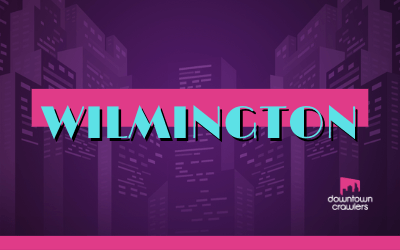 Friday Crawl: Mar 17th, 2023
3:00PM – 11:30PM
Saturday Crawl: Mar 18th, 2023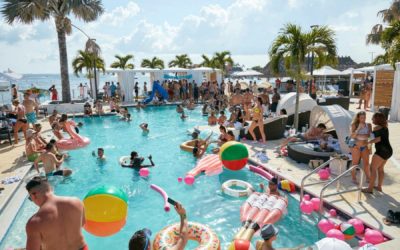 Saturday Crawl: Oct 29th, 2022
3:00PM – 11:30PM
Monday Crawl: Oct 31st, 2022