It was a spooky Halloween night and a group of friends decided to embark on a bar crawl through the haunted streets of their town. Dressed in their best costumes, they made their way from bar to bar, sipping on creepy cocktails and dancing to haunting tunes.
 At the first stop, they encountered a group of zombie bartenders serving up brain juice and mummy wraps. The second bar was decorated with spiders and cobwebs, and featured a live performance by a ghostly band.
 As the night went on, the group encountered more and more spooky surprises, including a haunted house-themed bar with creepy clowns lurking in the corners and a vampire-run nightclub with a dance floor full of monster mashin' ghouls.
 Despite a few scares along the way, the friends had a blast on their Halloween bar crawl and couldn't wait to do it all again next year.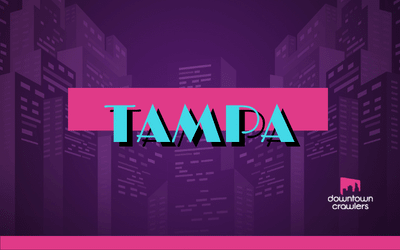 Saturday Crawl: Oct 28th, 2023
3:00PM – 11:30PM
Tuesday Crawl: Oct 31st, 2023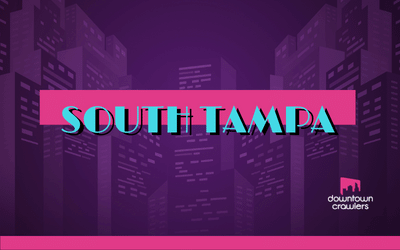 Saturday Crawl: Oct 28th, 2023
3:00PM – 11:30PM
Tuesday Crawl: Oct 31st, 2023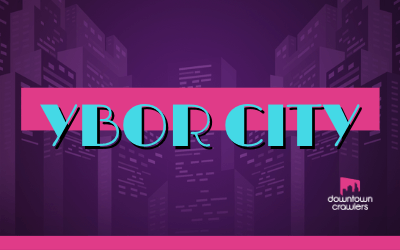 Saturday Crawl: Oct 28th, 2023
3:00PM – 11:30PM
Tuesday Crawl: Oct 31st, 2023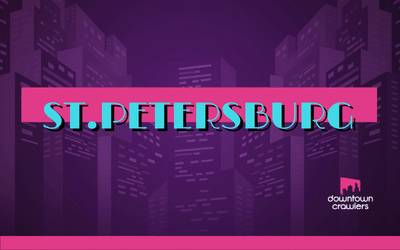 Saturday Crawl: Oct 28th, 2023
3:00PM – 11:30PM
Tuesday Crawl: Oct 31st, 2023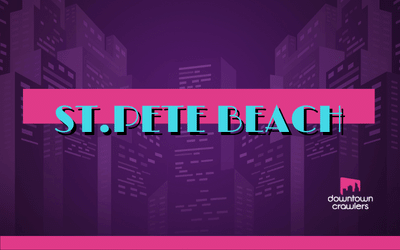 Saturday Crawl: Oct 28th, 2023
3:00PM – 11:30PM
Tuesday Crawl: Oct 31st, 2023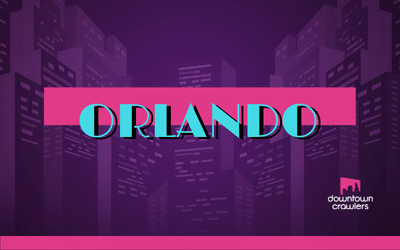 Saturday Crawl: Oct 28th, 2023
3:00PM – 11:30PM
Tuesday Crawl: Oct 31st, 2023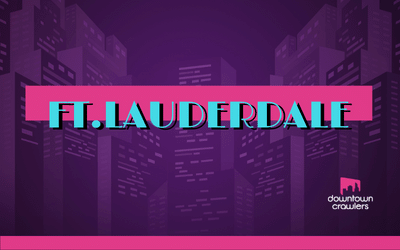 Saturday Crawl: Oct 28th, 2023
6:00PM – 1:00AM
Tuesday Crawl: Oct 31st, 2023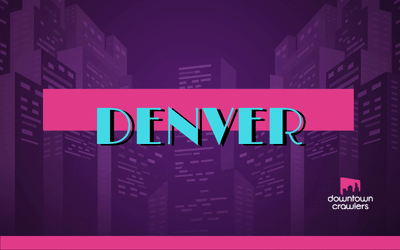 Saturday Crawl: Oct 28th, 2023
3:00PM – 11:30PM
Tuesday Crawl: Oct 31st, 2023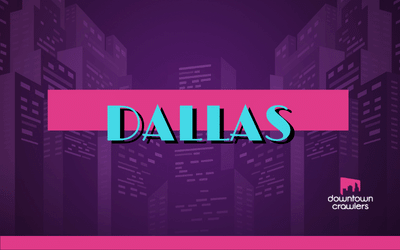 Saturday Crawl: Oct 28th, 2023
3:00PM – 11:30PM
Tuesday Crawl: Oct 31st, 2023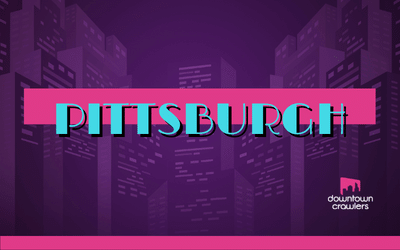 Saturday Crawl: Oct 28th, 2023
3:00PM – 11:30PM
Tuesday Crawl: Oct 31st, 2023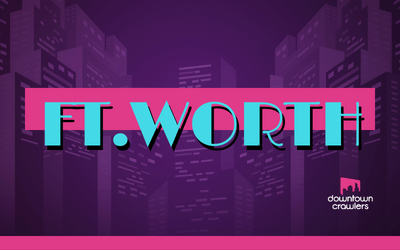 Saturday Crawl: Oct 28th, 2023
3:00PM – 11:30PM
Tuesday Crawl: Oct 31st, 2023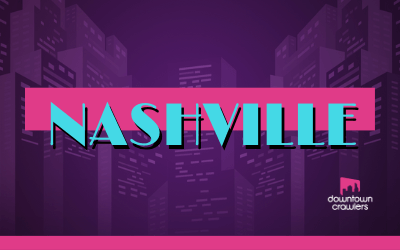 Saturday Crawl: Oct 28th, 2023
3:00PM – 11:30PM
Tuesday Crawl: Oct 31st, 2023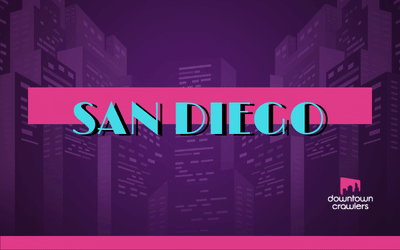 Saturday Crawl: Oct 28th, 2023
3:00PM – 11:30PM
Tuesday Crawl: Oct 31st, 2023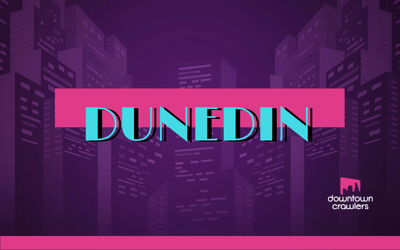 Saturday Crawl: Oct 28th, 2023
3:00PM – 11:30PM
Tuesday Crawl: Oct 31st, 2023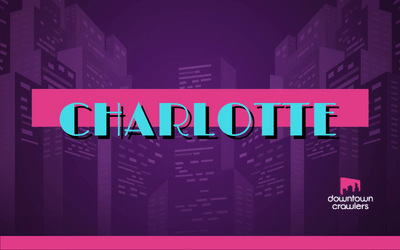 Saturday Crawl: Oct 28th, 2023
3:00PM – 11:30PM
Tuesday Crawl: Oct 31st, 2023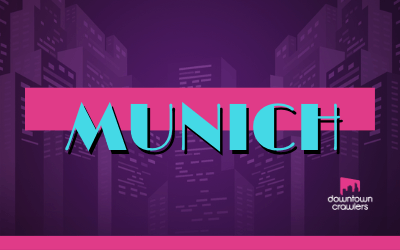 Saturday Crawl: Oct 28th, 2023
3:00PM – 11:30PM
Tuesday Crawl: Oct 31st, 2023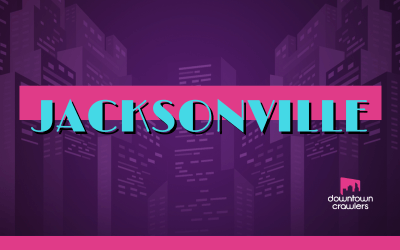 Saturday Crawl: Oct 28th, 2023
3:00PM – 11:30PM
Tuesday Crawl: Oct 31st, 2023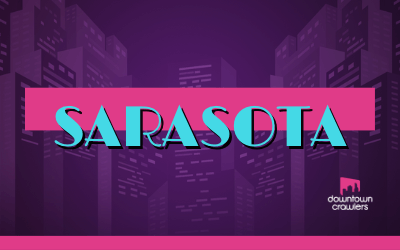 Saturday Crawl: Oct 28th, 2023
3:00PM – 11:30PM
Tuesday Crawl: Oct 31st, 2023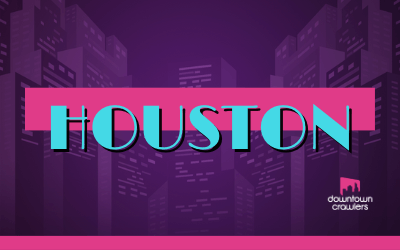 Saturday Crawl: Oct 28th, 2023
3:00PM – 11:30PM
Tuesday Crawl: Oct 31st, 2023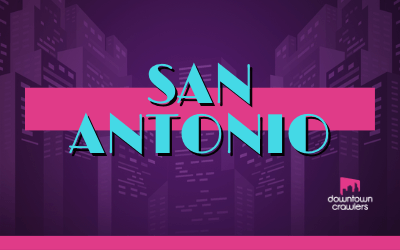 Saturday Crawl: Oct 28th, 2023
3:00PM – 11:30PM
Tuesday Crawl: Oct 31st, 2023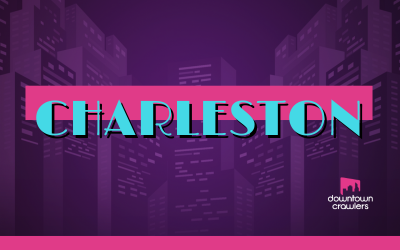 Saturday Crawl: Oct 28th, 2023
3:00PM – 11:30PM
Tuesday Crawl: Oct 31st, 2023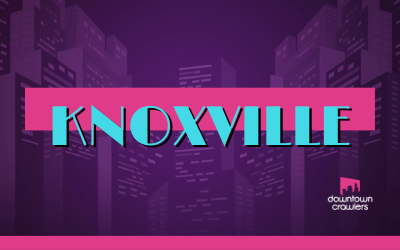 Saturday Crawl: Oct 28th, 2023
3:00PM – 11:30PM
Tuesday Crawl: Oct 31st, 2023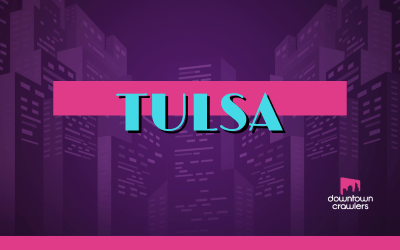 Saturday Crawl: Oct 28th, 2023
3:00PM – 11:30PM
Tuesday Crawl: Oct 31st, 2023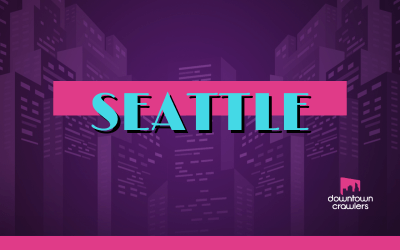 Saturday Crawl: Oct 28th, 2023
3:00PM – 11:30PM
Tuesday Crawl: Oct 31st, 2023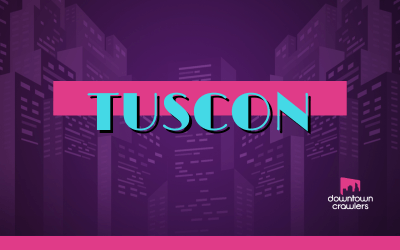 Saturday Crawl: Oct 28th, 2023
3:00PM – 11:30PM
Tuesday Crawl: Oct 31st, 2023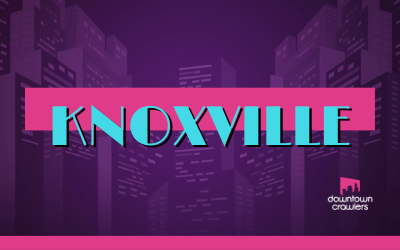 Saturday Crawl: Oct 28th, 2023
3:00PM – 11:30PM
Tuesday Crawl: Oct 31st, 2023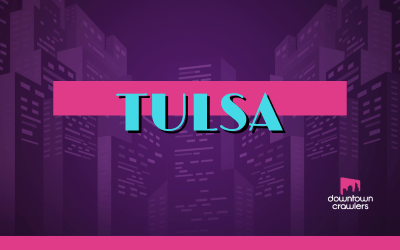 Saturday Crawl: Oct 28th, 2023
3:00PM – 11:30PM
Tuesday Crawl: Oct 31st, 2023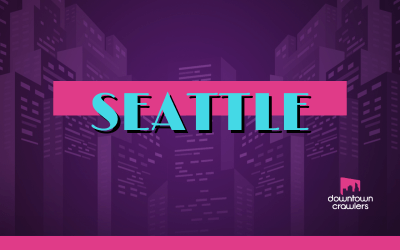 Saturday Crawl: Oct 28th, 2023
3:00PM – 11:30PM
Tuesday Crawl: Oct 31st, 2023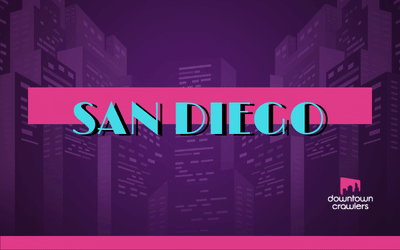 Saturday Crawl: Oct 29th, 2022
3:00PM – 11:30PM
Monday Crawl: Oct 31st, 2022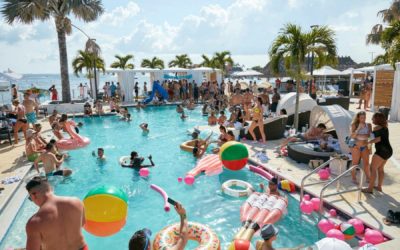 Saturday Crawl: Oct 29th, 2022
3:00PM – 11:30PM
Monday Crawl: Oct 31st, 2022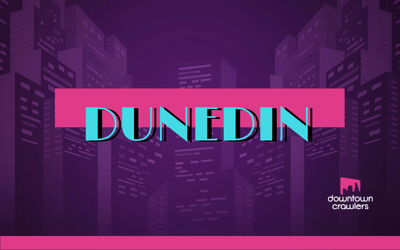 Saturday Crawl: Oct 29th, 2022
3:00PM – 11:30PM
Monday Crawl: Oct 31st, 2022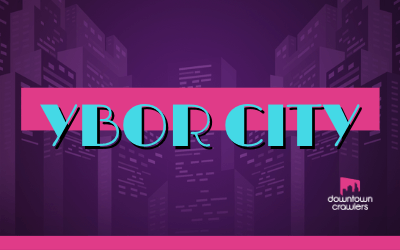 Saturday Crawl: Oct 29th, 2022
3:00PM – 11:30PM
Monday Crawl: Oct 31st, 2022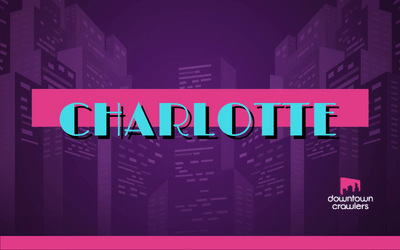 Saturday Crawl: Oct 29th, 2022
3:00PM – 11:30PM
Monday Crawl: Oct 31st, 2022