Nashville, also known as Music City, is famous for its vibrant nightlife scene, which is centered around its rich musical heritage. From honky-tonks and dive bars to upscale rooftop bars and dance clubs, Nashville offers a wide variety of options for a fun night out.
One of the most popular destinations for Nashville's nightlife is Broadway, a historic street in the heart of downtown that is lined with bars and honky-tonks, many of which offer live music from local and touring acts. These venues offer a lively and energetic atmosphere, with live country, rock, and blues music, as well as a great selection of local beers and cocktails.
If you're looking for a more upscale night out, Nashville also has a number of rooftop bars and lounges, such as the L.A. Jackson or the Thompson Nashville that offer stunning views of the city, as well as delicious cocktails and a more relaxed atmosphere.
Aside from its bars and nightclubs, Nashville also has a thriving live music scene, with numerous venues hosting live performances from local and touring acts. From the historic Ryman Auditorium to the trendy 3rd and Lindsey, you can find a variety of music genres, including country, rock, blues, and more.
In summary, Nashville's nightlife scene is a vibrant and exciting one, with something to suit every taste and budget. Whether you're looking to dance the night away at a honky-tonk or enjoy a more relaxed evening with live music and a cocktail, Nashville has it all.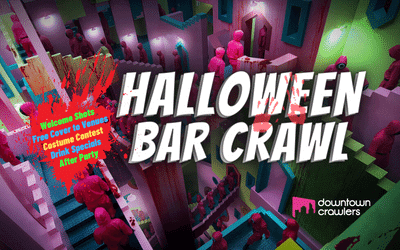 Saturday Crawl: Oct 29th, 2022
3:00PM – 11:30PM
Monday Crawl: Oct 31st, 2022
Saturday Crawl: Oct 29th, 2022
3:00PM – 11:30PM
Monday Crawl: Oct 31st, 2022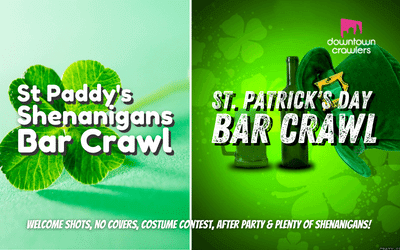 Saturday Crawl: Oct 29th, 2022
3:00PM – 11:30PM
Monday Crawl: Oct 31st, 2022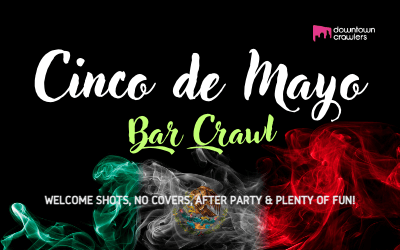 Saturday Crawl: Oct 29th, 2022
3:00PM – 11:30PM
Monday Crawl: Oct 31st, 2022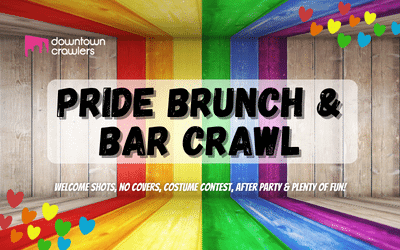 Saturday Crawl: Oct 29th, 2022
3:00PM – 11:30PM
Monday Crawl: Oct 31st, 2022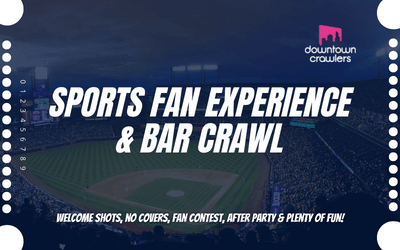 Saturday Crawl: Oct 29th, 2022
3:00PM – 11:30PM
Monday Crawl: Oct 31st, 2022