Brie Sybesma - Knoxville City Manager
Knoxville, Tennessee, offers a lively and vibrant nightlife scene that caters to a diverse range of interests. As a city known for its friendly locals and rich cultural heritage, Knoxville's nightlife provides a mix of entertainment options for both residents and visitors to enjoy.
One of the most popular areas for nightlife in Knoxville is the downtown district, particularly along Market Square and Gay Street. Here, you'll find a plethora of bars, restaurants, and music venues that come alive at night. The historic Market Square serves as a focal point for live music performances, outdoor events, and a variety of dining options, creating a bustling and energetic atmosphere.
For those interested in live music, Knoxville has a thriving music scene with numerous venues that cater to different genres. From intimate jazz clubs to rock and blues bars, there's always an opportunity to catch some great tunes in this musical city.
The Old City neighborhood is another hotspot for nightlife, known for its historic charm and eclectic mix of bars, clubs, and lounges. This area attracts a younger crowd and offers a mix of trendy spots and cozy venues with live performances.
Knoxville also has a growing craft beer and cocktail scene, with several breweries and mixology-focused bars providing a unique and tasteful experience for beer and cocktail enthusiasts.
In addition to the lively downtown area, Knoxville's local universities, especially the University of Tennessee, contribute to a vibrant nightlife atmosphere. College bars and hangouts add a youthful energy to the city's evenings.
Overall, Knoxville's nightlife scene captures the essence of the city's friendly and welcoming spirit, providing a mix of entertainment, dining, and cultural experiences. Whether you're in the mood for music, a fun night out with friends, or simply exploring the city's diverse offerings, Knoxville has something to suit every taste and ensure a memorable night on the town.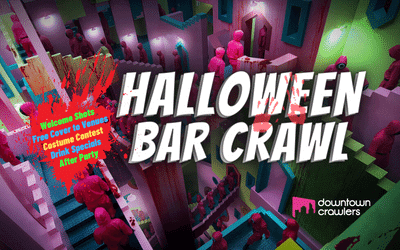 Saturday Crawl: Oct 29th, 2022
3:00PM – 11:30PM
Monday Crawl: Oct 31st, 2022
Saturday Crawl: Oct 29th, 2022
3:00PM – 11:30PM
Monday Crawl: Oct 31st, 2022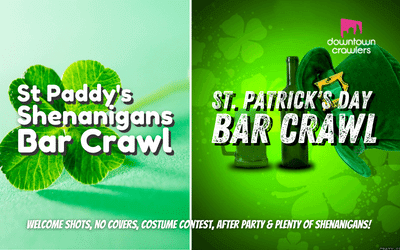 Saturday Crawl: Oct 29th, 2022
3:00PM – 11:30PM
Monday Crawl: Oct 31st, 2022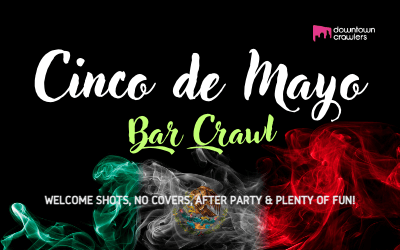 Saturday Crawl: Oct 29th, 2022
3:00PM – 11:30PM
Monday Crawl: Oct 31st, 2022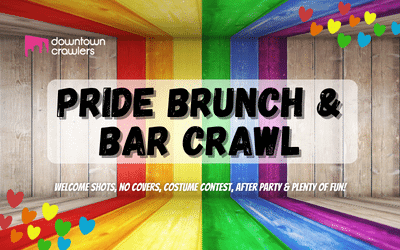 Saturday Crawl: Oct 29th, 2022
3:00PM – 11:30PM
Monday Crawl: Oct 31st, 2022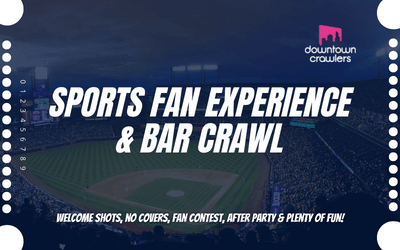 Saturday Crawl: Oct 29th, 2022
3:00PM – 11:30PM
Monday Crawl: Oct 31st, 2022
Lola Crawlmaster - Charlotte CIty Manager