Lola Crawlmaster - Charlotte CIty Manager
Charlotte is a city that truly comes alive at night, with a vibrant and diverse nightlife scene that caters to all kinds of tastes and interests. Whether you're in the mood for some lively entertainment, a few drinks with friends, or just a chance to let loose and dance the night away, Charlotte has something for you.
One of the city's most popular nightlife destinations is the Uptown neighborhood, which is home to a wide variety of bars, clubs, and music venues. Here, you'll find everything from cozy pubs and sports bars to trendy rooftop lounges and high-energy dance clubs. There are also plenty of live music options, with local and touring bands performing at venues like the Fillmore and the Visulite Theatre.
If you're in the mood for something more laid-back, Charlotte's South End neighborhood is home to a number of craft breweries and taprooms, as well as chic wine bars and cocktail lounges. The Plaza Midwood neighborhood is another great option, with a mix of dive bars, live music venues, and trendy clubs.
No matter what your preferences, Charlotte has a nightlife scene that will surely have something to offer. So grab a drink, hit the dance floor, and enjoy all that this exciting city has to offer.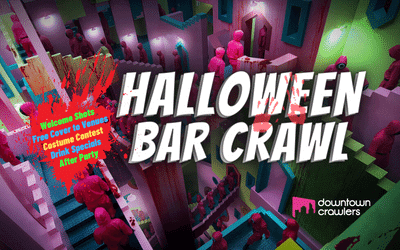 Saturday Crawl: Oct 29th, 2022
3:00PM – 11:30PM
Monday Crawl: Oct 31st, 2022
Saturday Crawl: Oct 29th, 2022
3:00PM – 11:30PM
Monday Crawl: Oct 31st, 2022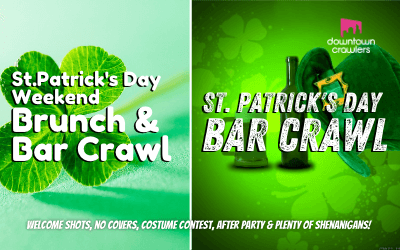 Saturday Crawl: Oct 29th, 2022
3:00PM – 11:30PM
Monday Crawl: Oct 31st, 2022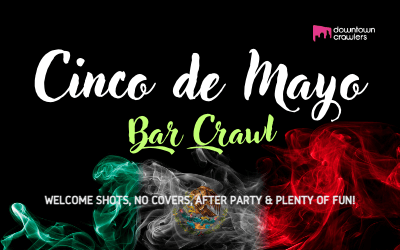 Friday Crawl: May 5th, 2023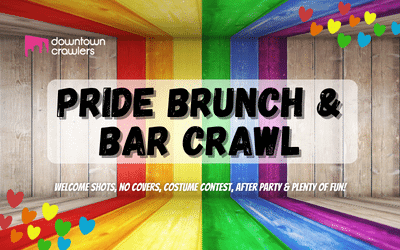 Saturday Crawl: Oct 29th, 2022
3:00PM – 11:30PM
Monday Crawl: Oct 31st, 2022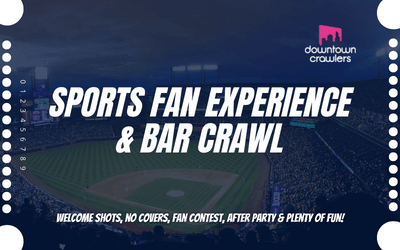 Saturday Crawl: Oct 29th, 2022
3:00PM – 11:30PM
Monday Crawl: Oct 31st, 2022
Lola Crawlmaster - Charlotte CIty Manager