Grab some tickets for the crew!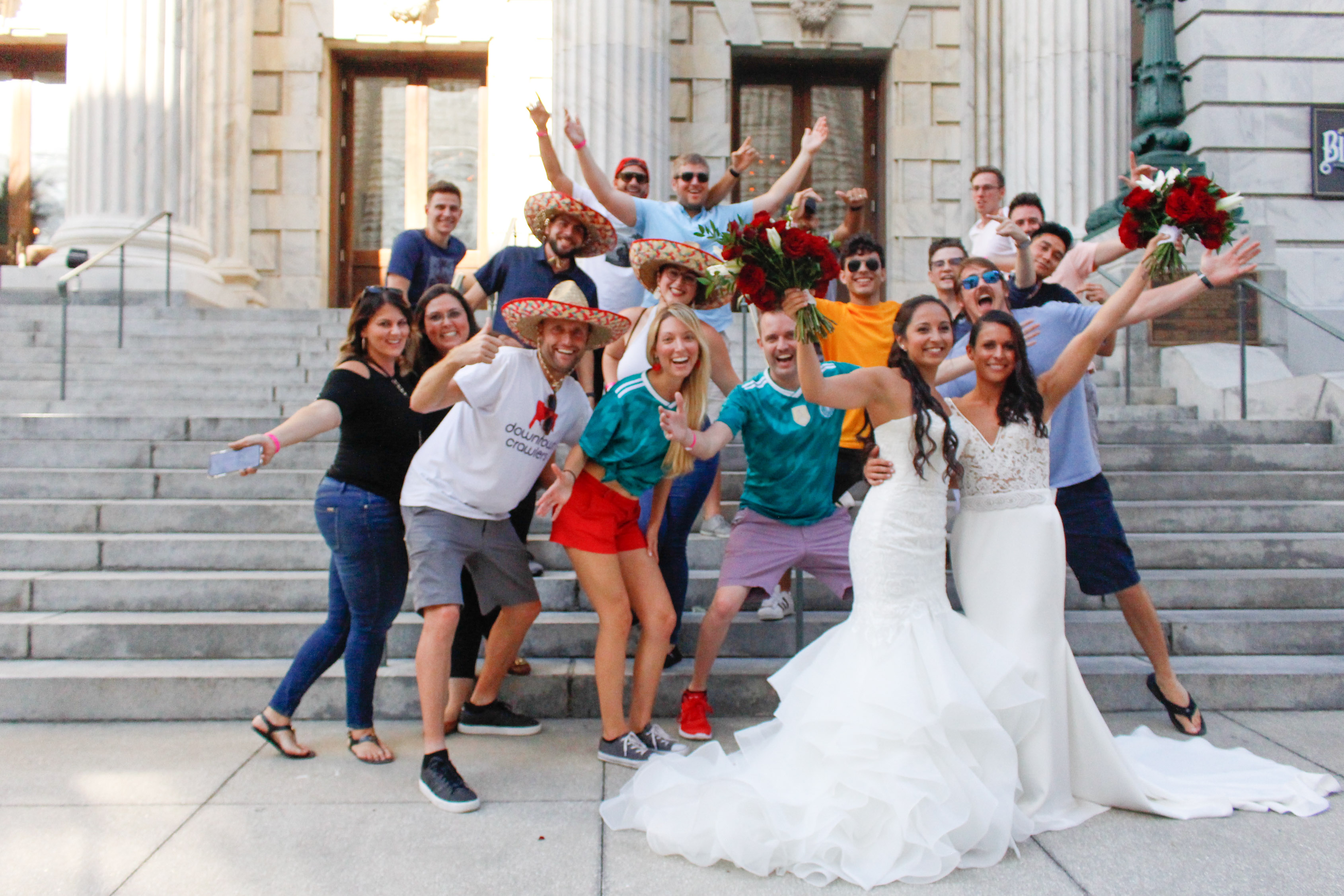 Have a bunch of people ready to squad up?
Grab one of our bundles and save some loot!
10 Tickets- $200
20 Tickets- $375
50 Tickets- $750
*Excludes special events
Looking for ways to GET MORE PEOPLE to check out your property OR to SHOW APPRECIATION to existing tenants?
Send them our way! We guarantee they will have a blast!
Feel free to grab a one time bundle on the left or get in on one of our 3 month reoccurring packages and let us help you get some more visibility. 
Reoccurring with Promotion through our pages:
(3 Month Commitment)
Direct traffic your site and promotion of YOUR property to our 400,000 person audience. *Excludes special events
10 Tickets- $175/mo
20 Tickets- $325/mo
Awesome Venues We Partner With  🙂