Matt Nagle - Sarasota City Manager
Sarasota, Florida, offers a laid-back and charming nightlife scene that complements the city's beautiful beaches and vibrant arts community. While not as bustling as some larger cities, Sarasota's nightlife provides a variety of entertainment options for both residents and visitors to enjoy.
One of the most popular areas for nightlife in Sarasota is the downtown district, particularly along Main Street. Here, you'll find a mix of bars, restaurants, and live music venues that cater to different tastes. The downtown area comes alive in the evenings, creating a relaxed and inviting atmosphere for a night out.
The St. Armands Circle area is another popular destination for nightlife, with its trendy bars, upscale restaurants, and outdoor seating providing a perfect setting for enjoying drinks and socializing with friends.
Sarasota's arts and cultural scene also contribute to its nightlife offerings. The city hosts various performing arts events, theater shows, and live music performances throughout the year, providing entertainment options for those seeking a more cultural experience.
For those who enjoy a more laid-back evening, the Siesta Key Village and nearby beach bars offer a beachy and casual ambiance, perfect for enjoying a sunset cocktail or dancing the night away with your toes in the sand.
While not known for a bustling club scene, Sarasota's nightlife offers a relaxed and friendly atmosphere, with locals and tourists mingling and enjoying the city's warm hospitality.
Overall, Sarasota's nightlife scene complements the city's serene and picturesque setting, offering a mix of entertainment, dining, and cultural experiences that ensure an enjoyable and memorable night out in this coastal paradise.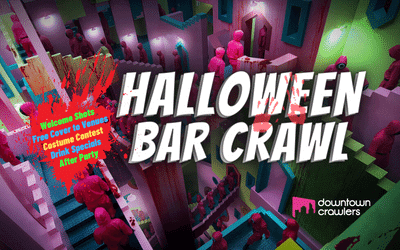 Saturday Crawl: Oct 29th, 2022
3:00PM – 11:30PM
Monday Crawl: Oct 31st, 2022
Saturday Crawl: Oct 29th, 2022
3:00PM – 11:30PM
Monday Crawl: Oct 31st, 2022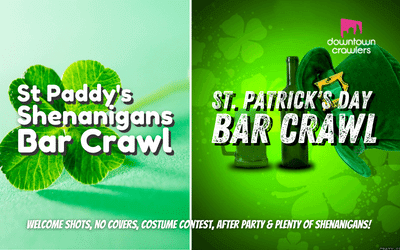 Saturday Crawl: Oct 29th, 2022
3:00PM – 11:30PM
Monday Crawl: Oct 31st, 2022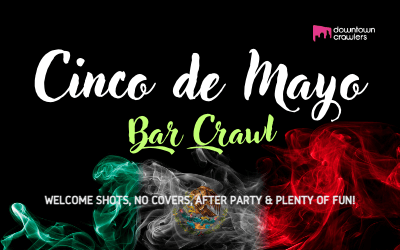 Saturday Crawl: Oct 29th, 2022
3:00PM – 11:30PM
Monday Crawl: Oct 31st, 2022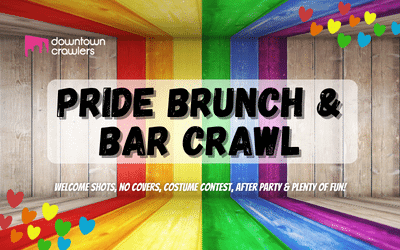 Saturday Crawl: Oct 29th, 2022
3:00PM – 11:30PM
Monday Crawl: Oct 31st, 2022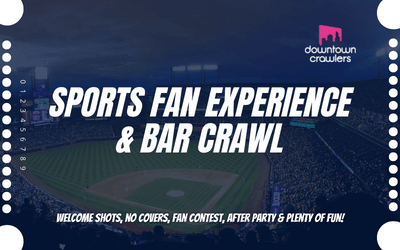 Saturday Crawl: Oct 29th, 2022
3:00PM – 11:30PM
Monday Crawl: Oct 31st, 2022
Lola Crawlmaster - Charlotte CIty Manager