Lauren Barner - Jacksonville City Manager
Jacksonville, Florida, offers a dynamic and diverse nightlife scene that caters to a wide range of interests and tastes. As the largest city in Florida, Jacksonville boasts a plethora of options for nighttime entertainment, making it an exciting destination for locals and visitors alike.
One of the most popular areas for nightlife in Jacksonville is the historic Five Points neighborhood. Here, you'll find a mix of trendy bars, live music venues, and unique restaurants that cater to a younger crowd. The Riverside and Avondale neighborhoods are also thriving nightlife hotspots, with a mix of laid-back pubs, rooftop bars, and hip lounges.
For those looking for a more upscale evening, the St. Johns Town Center offers an array of sophisticated cocktail bars, wine lounges, and upscale restaurants with a stylish atmosphere.
Jacksonville's beach areas, such as Jacksonville Beach and Atlantic Beach, also contribute to the city's vibrant nightlife. These areas boast a variety of beach bars, oceanfront clubs, and waterfront restaurants, providing a more relaxed and beachy ambiance for those seeking a coastal vibe.
Music enthusiasts will find plenty to enjoy in Jacksonville, as the city hosts various live music events and concerts throughout the year. From intimate jazz clubs to larger concert venues, there's always an opportunity to catch some great tunes in this lively city.
Overall, Jacksonville's nightlife scene offers something for everyone, whether you're in the mood for dancing, enjoying live music, sipping craft cocktails, or simply relaxing by the beach. With its diverse options and welcoming atmosphere, Jacksonville promises to deliver an exciting and memorable night out on the town.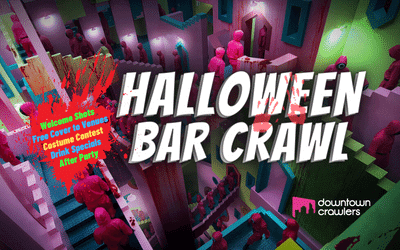 Saturday Crawl: Oct 29th, 2022
3:00PM – 11:30PM
Monday Crawl: Oct 31st, 2022
Saturday Crawl: Oct 29th, 2022
3:00PM – 11:30PM
Monday Crawl: Oct 31st, 2022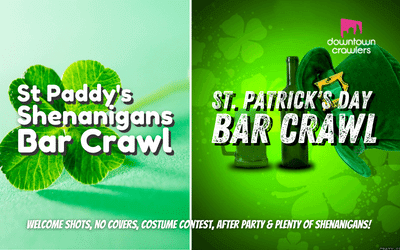 Saturday Crawl: Oct 29th, 2022
3:00PM – 11:30PM
Monday Crawl: Oct 31st, 2022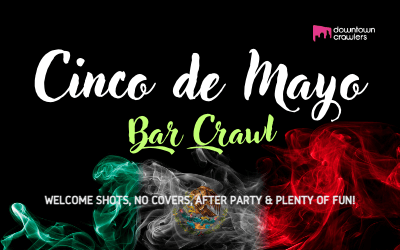 Saturday Crawl: Oct 29th, 2022
3:00PM – 11:30PM
Monday Crawl: Oct 31st, 2022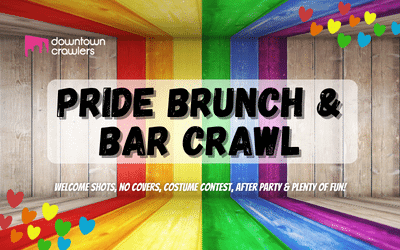 Saturday Crawl: Oct 29th, 2022
3:00PM – 11:30PM
Monday Crawl: Oct 31st, 2022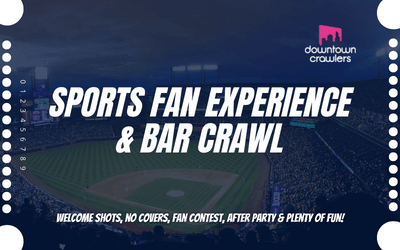 Saturday Crawl: Oct 29th, 2022
3:00PM – 11:30PM
Monday Crawl: Oct 31st, 2022
Lola Crawlmaster - Charlotte CIty Manager